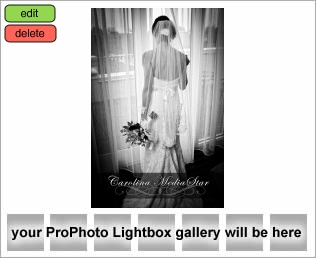 The Carolina MediaStar family was BUSY this weekend. Two weddings, one in Fayetteville and the other in Chapel Hill. While Terry was taking photos at the
Franklin Hotel
,
UNC Newman Catholic Center
, and
Carolina Inn
, Josh, Sarah, and James were shooting photo/video at the
Doubletree Hotel
! We all came away with some great shots, and Terry is already done with a few sneak peeks =)!!!!! The above slide show is of their Chapel Hill wedding. Doubletree wedding to come!