I had to wait FOREVER to post this wedding -or at least it felt like forever- because Weddings Magazine used it in a spread and we couldn't post photos until now. Be sure to check out the list of vendors after the photo section. What a great team of vendors and SUCH a beautiful wedding! The theme was New Orleans style as you can see from the reception photos and the band was rockin' that night.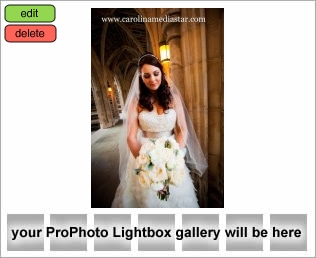 To see the spread in Weddings Magazine click here: http://issuu.com/rcmangrum/docs/wm-2014
Planner: Gina Meyers with La Cosa Bella Events: http://lacosabellaevents.com
Ceremony Site: Duke Chapel: http://chapel.duke.edu/worship/weddings
Reception Site: Washington Duke Inn: http://www.washingtondukeinn.com
Florist: Ruth Payne Fleuressence: http://lovefleuressence.com
A beautiful wedding photographed by Duke Chapel Wedding Photographer, Carolina MediaStar.