This gorgeous wedding took place at the Cape Fear Botanical Gardens in Fayetteville, NC. The wedding day was beautiful despite the looming hurricane. We couldn't believe how gorgeous of a day we had! Everything was perfect and the outdoor ceremony went off without a hitch.
We have a full list of all star vendors below the wedding portfolio.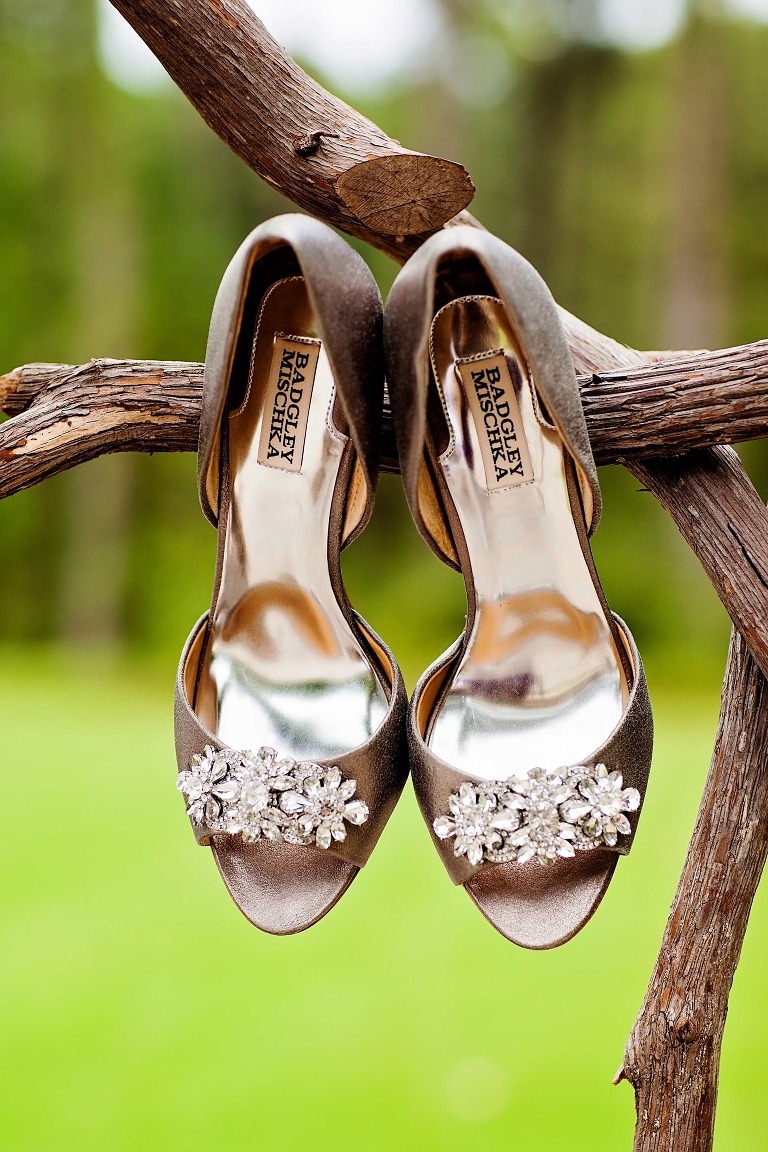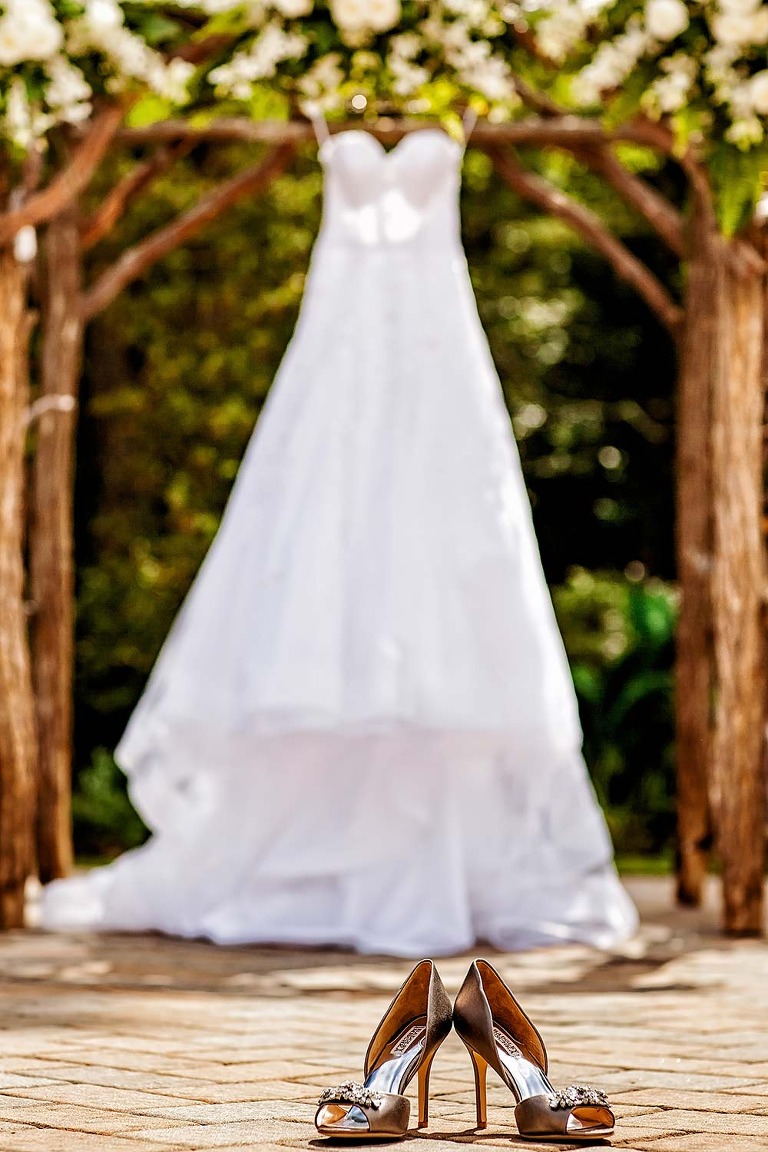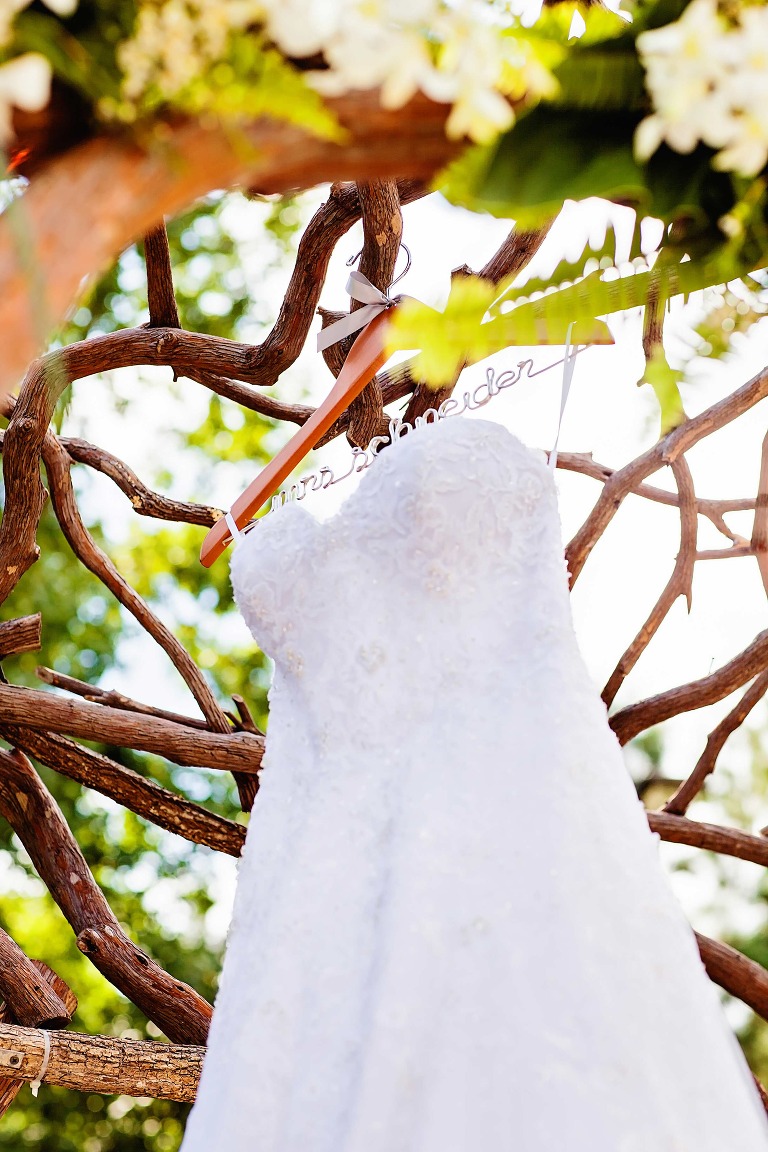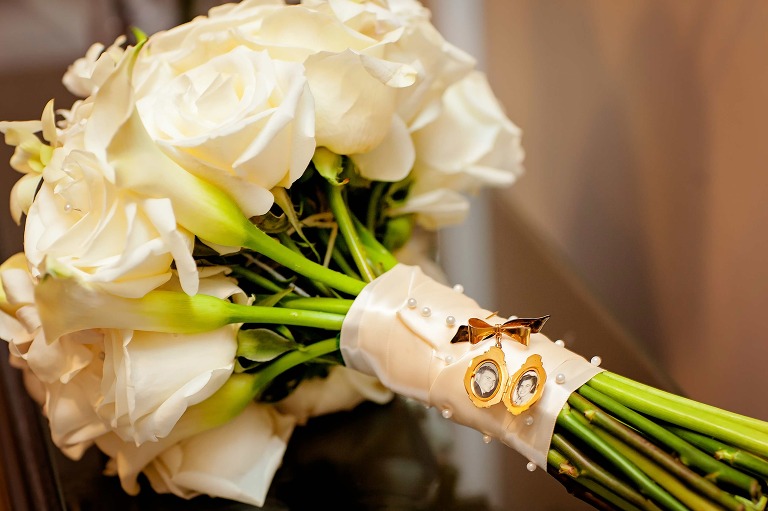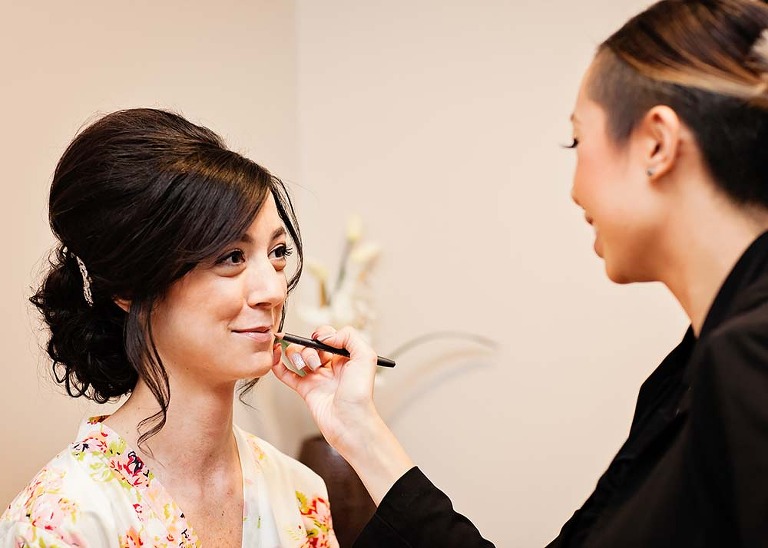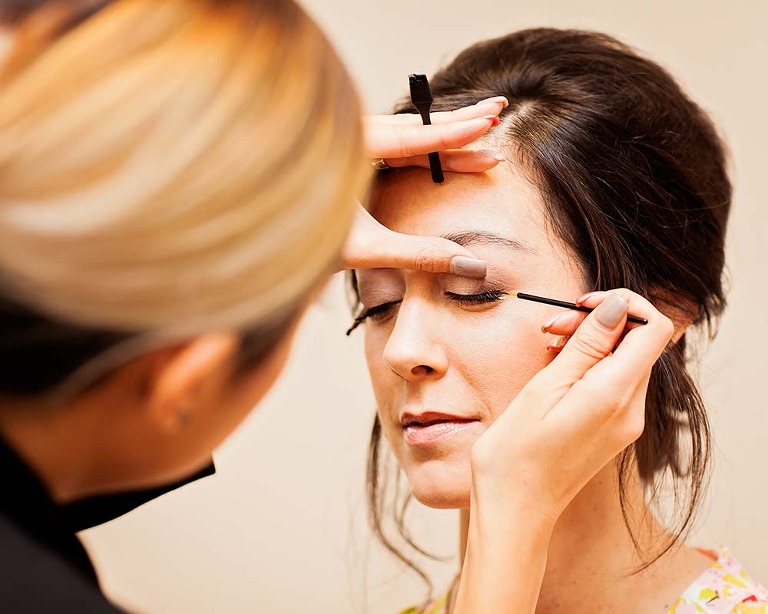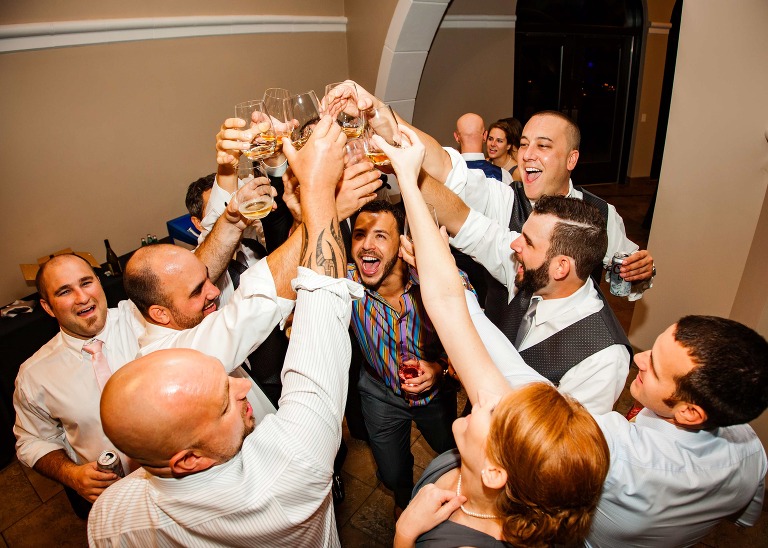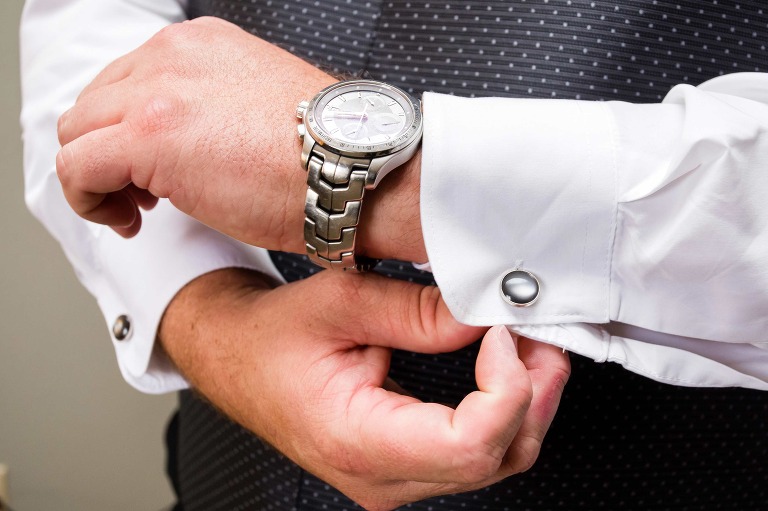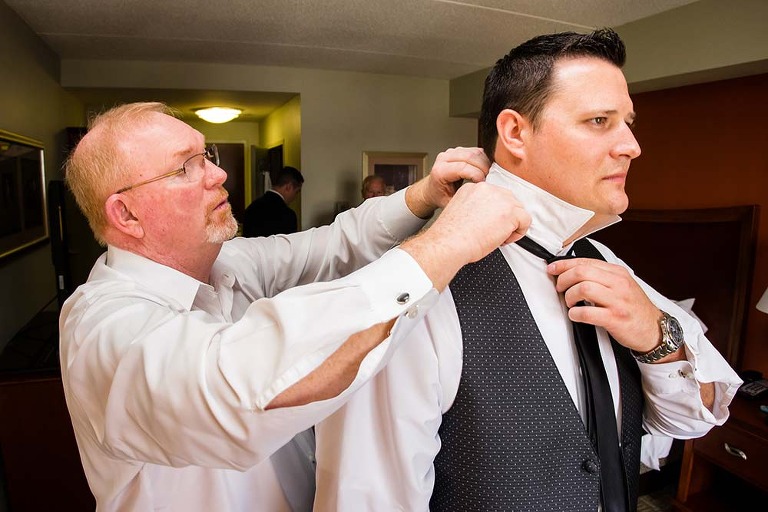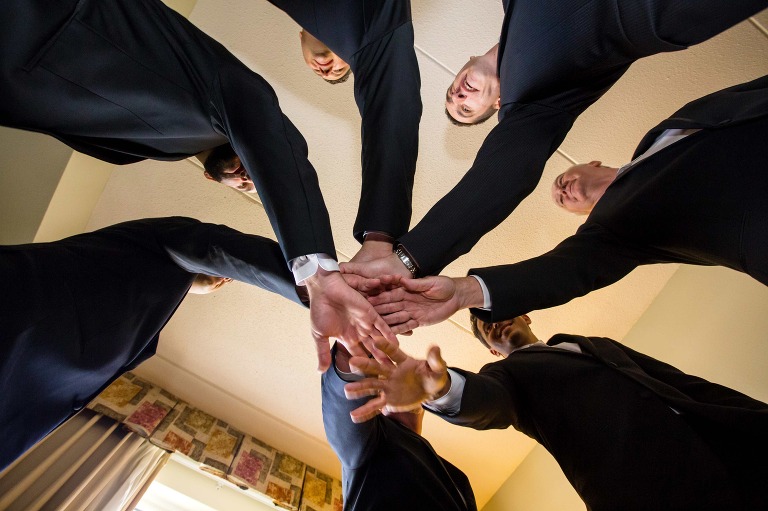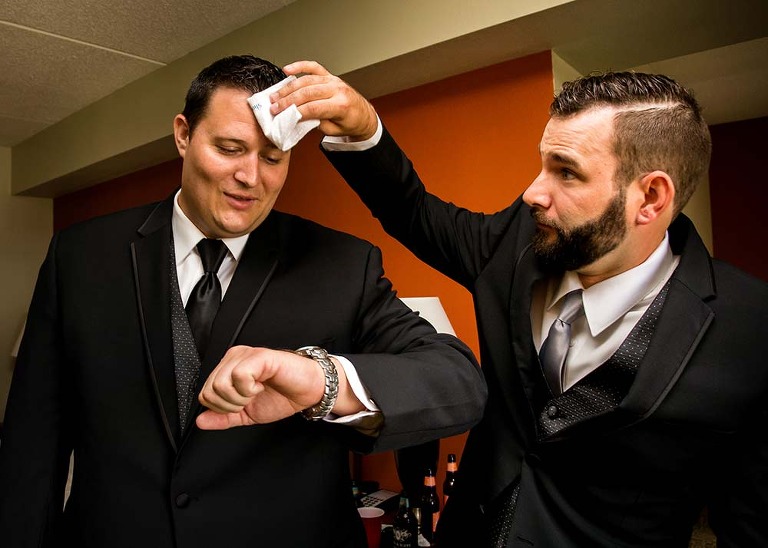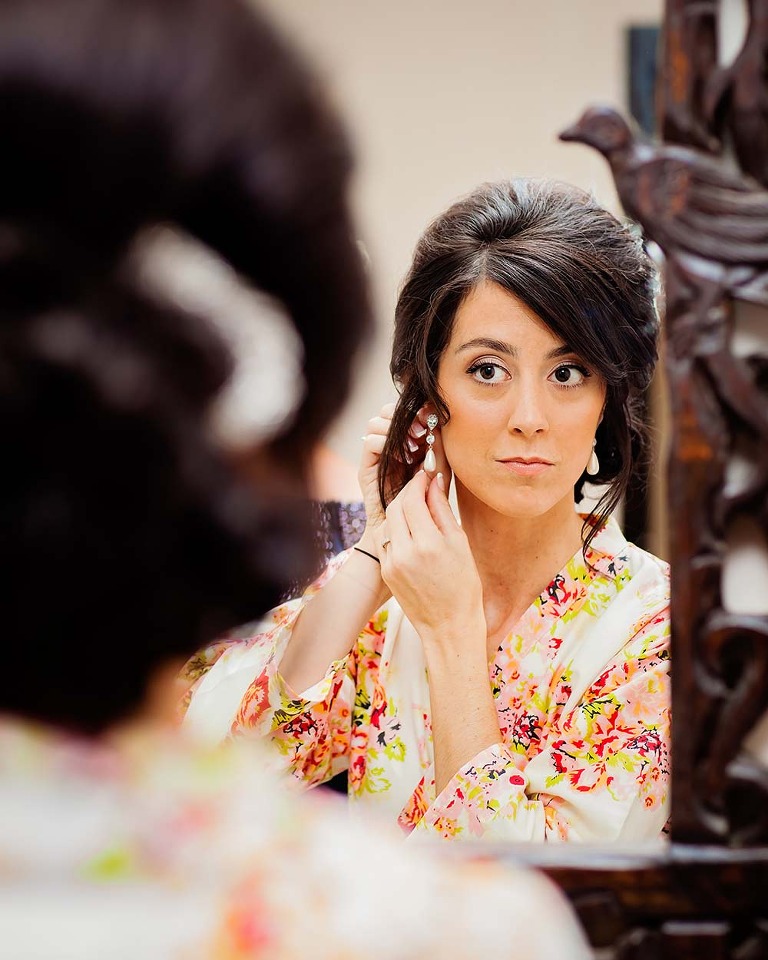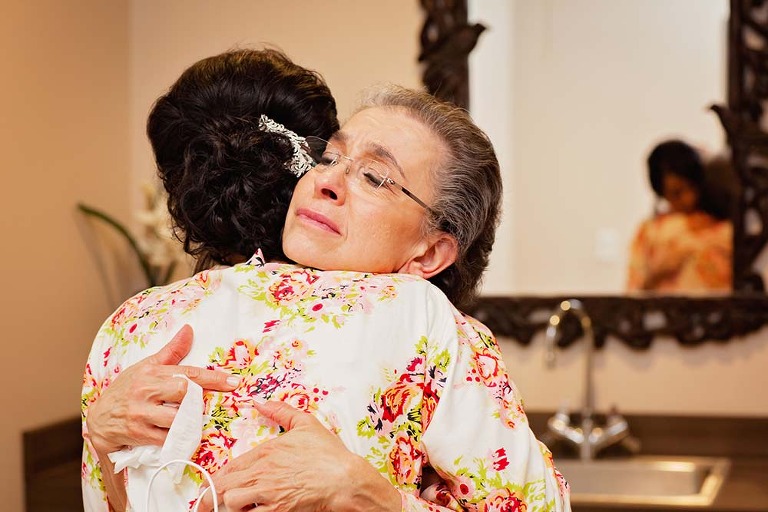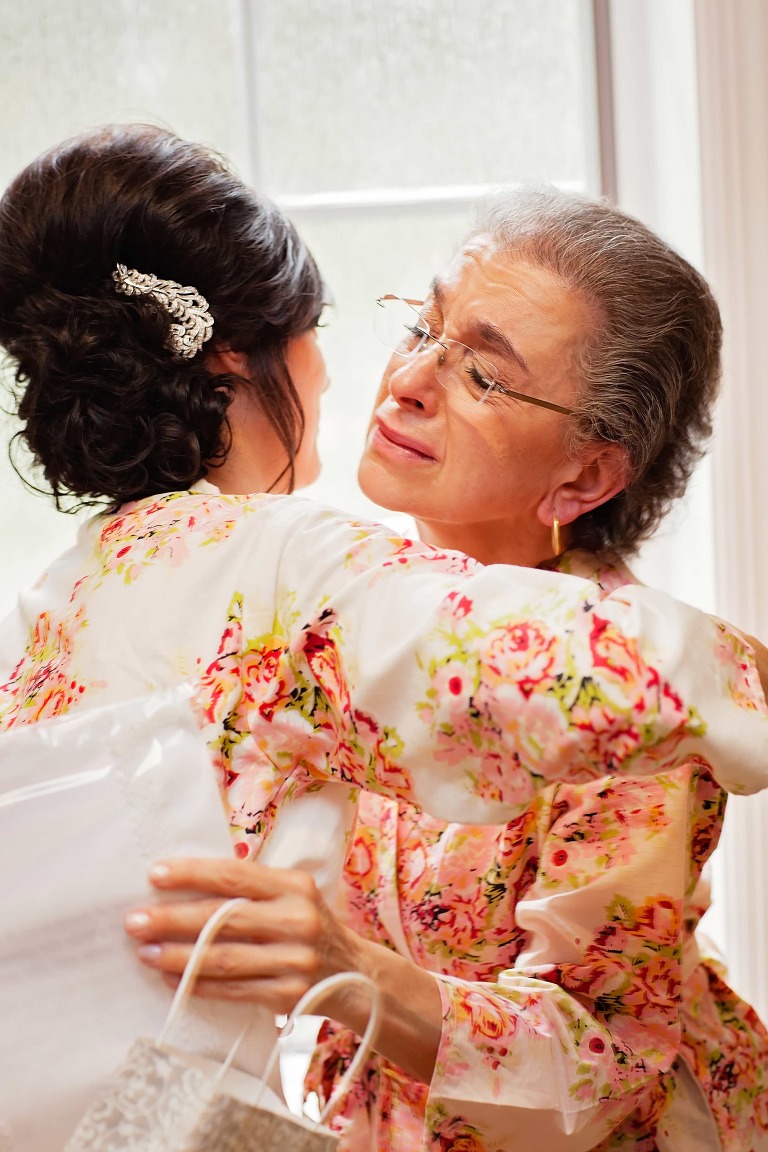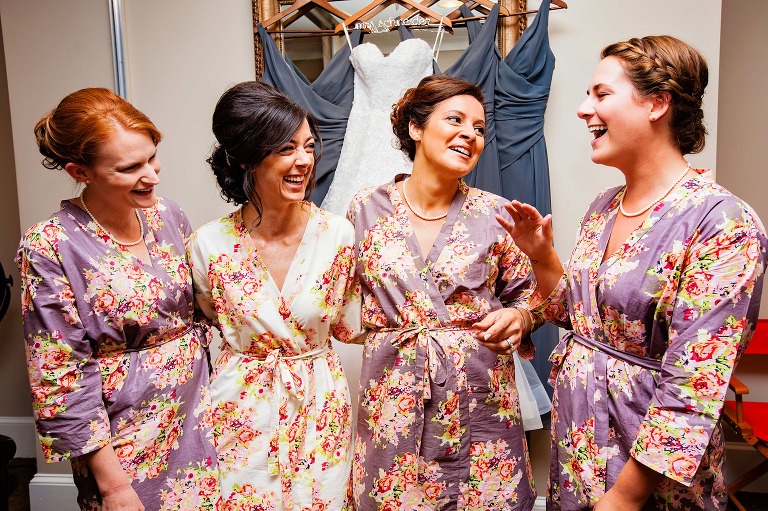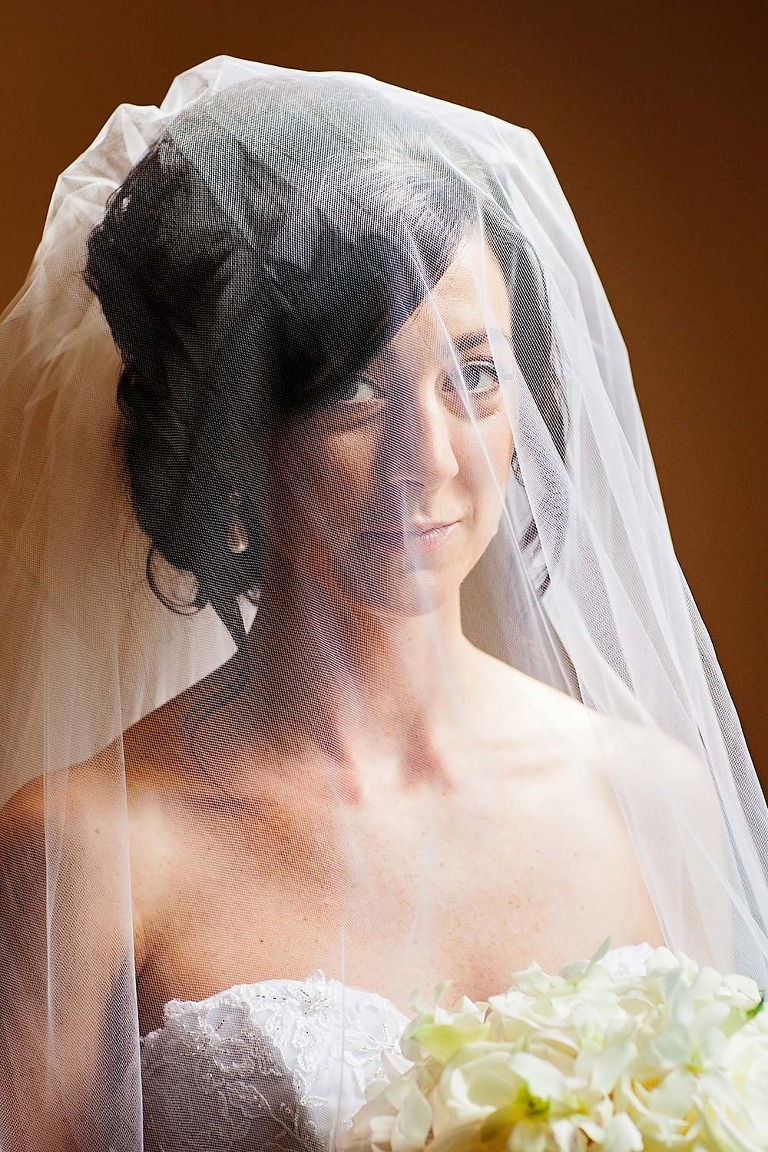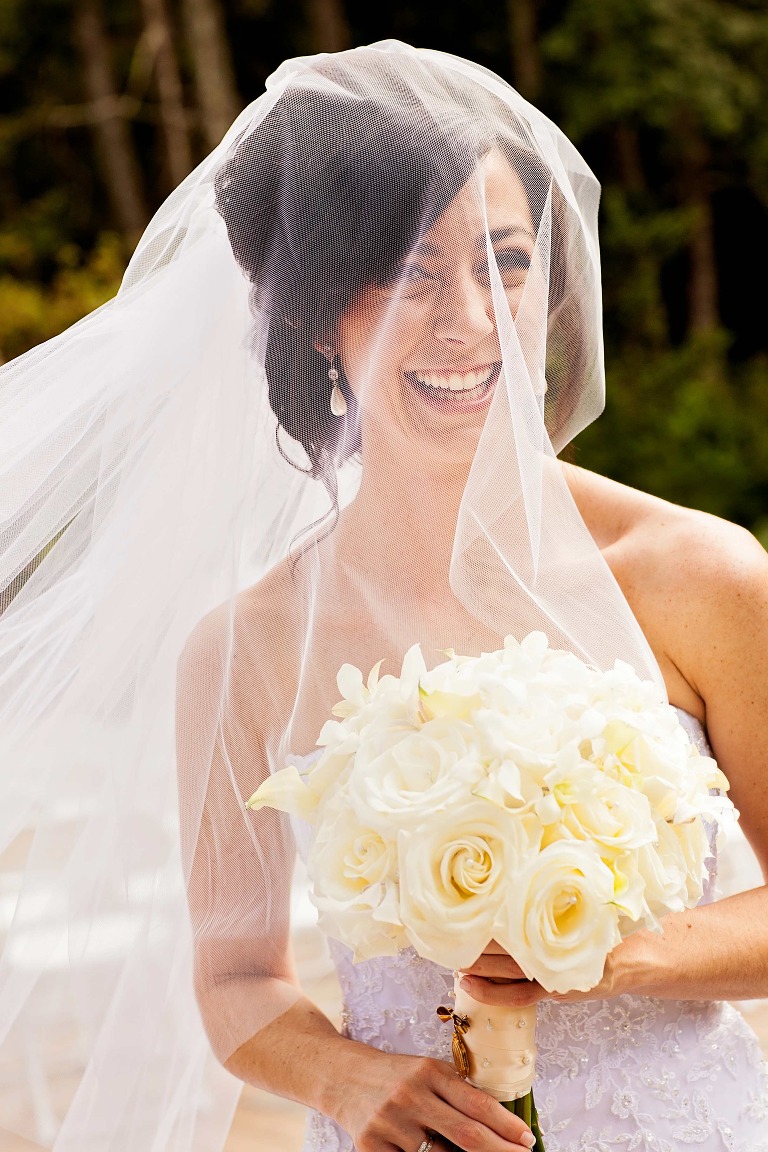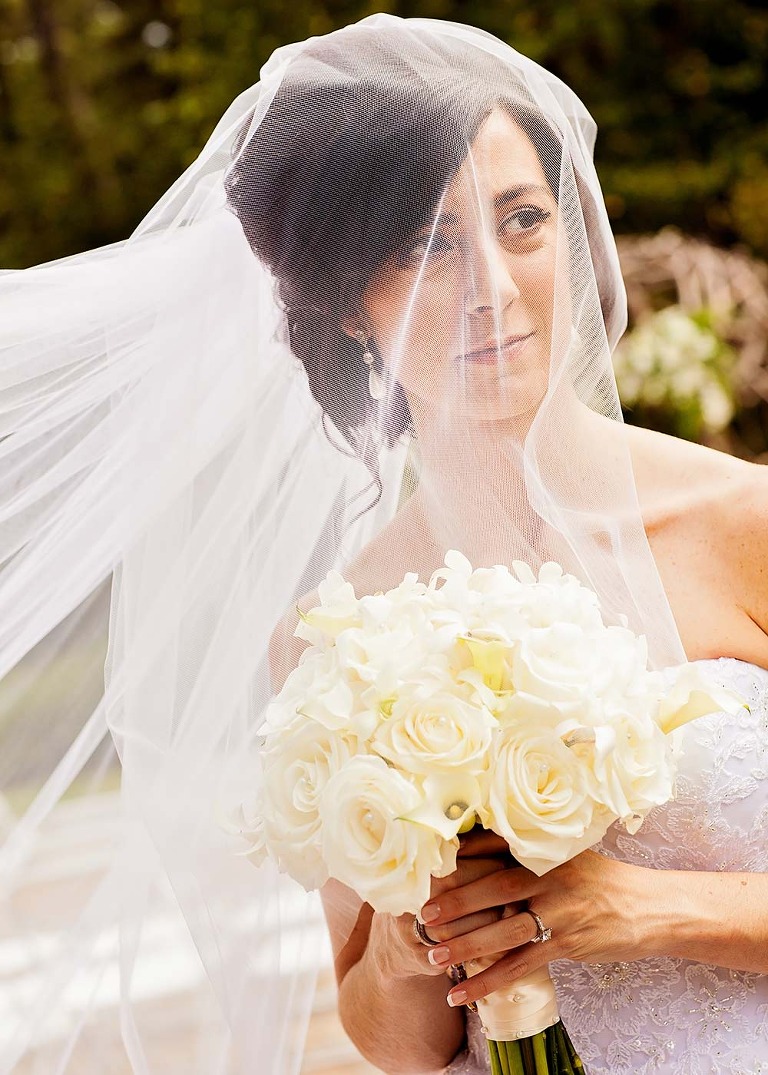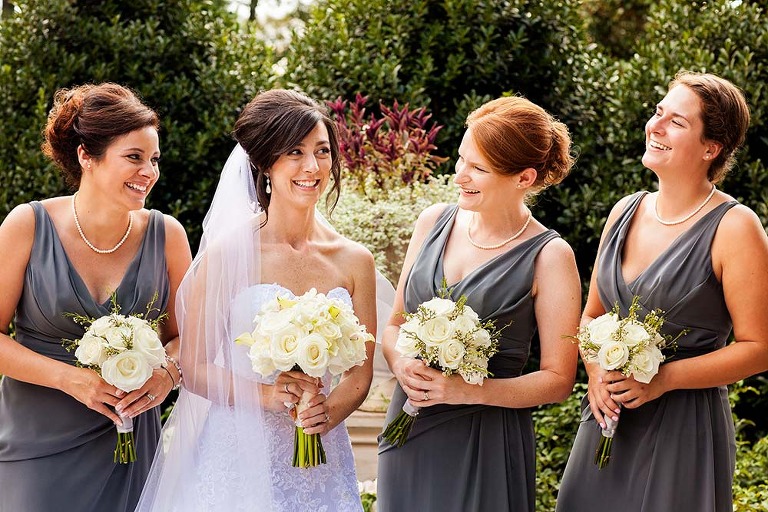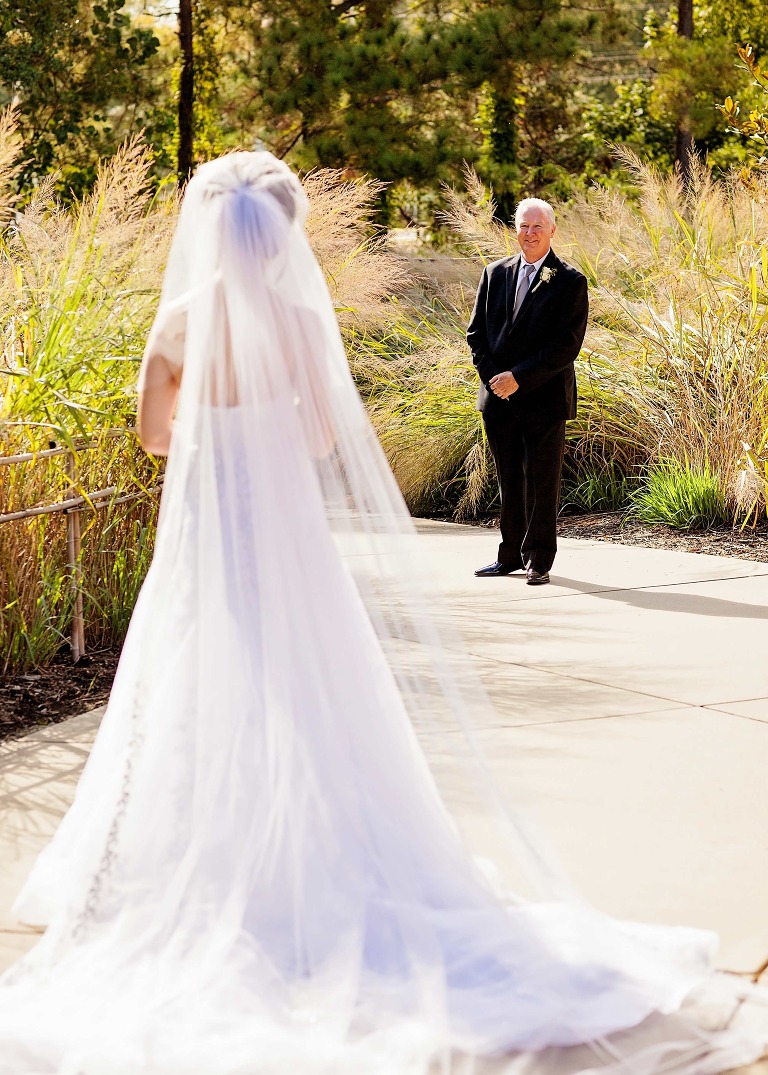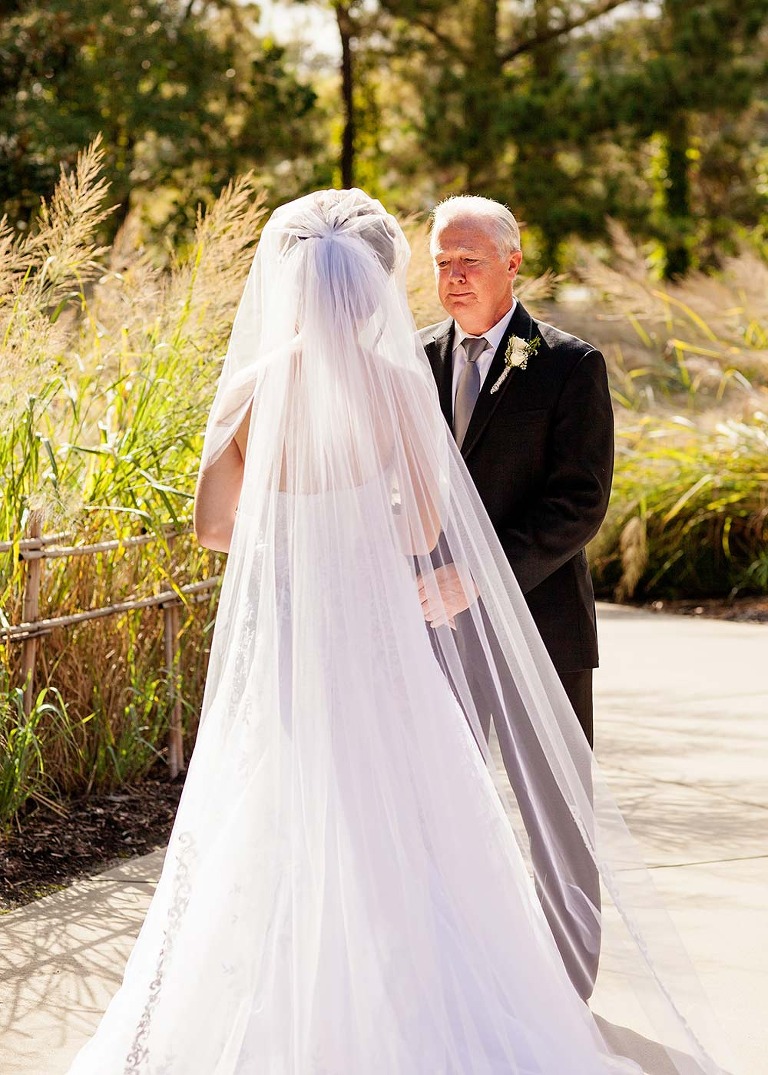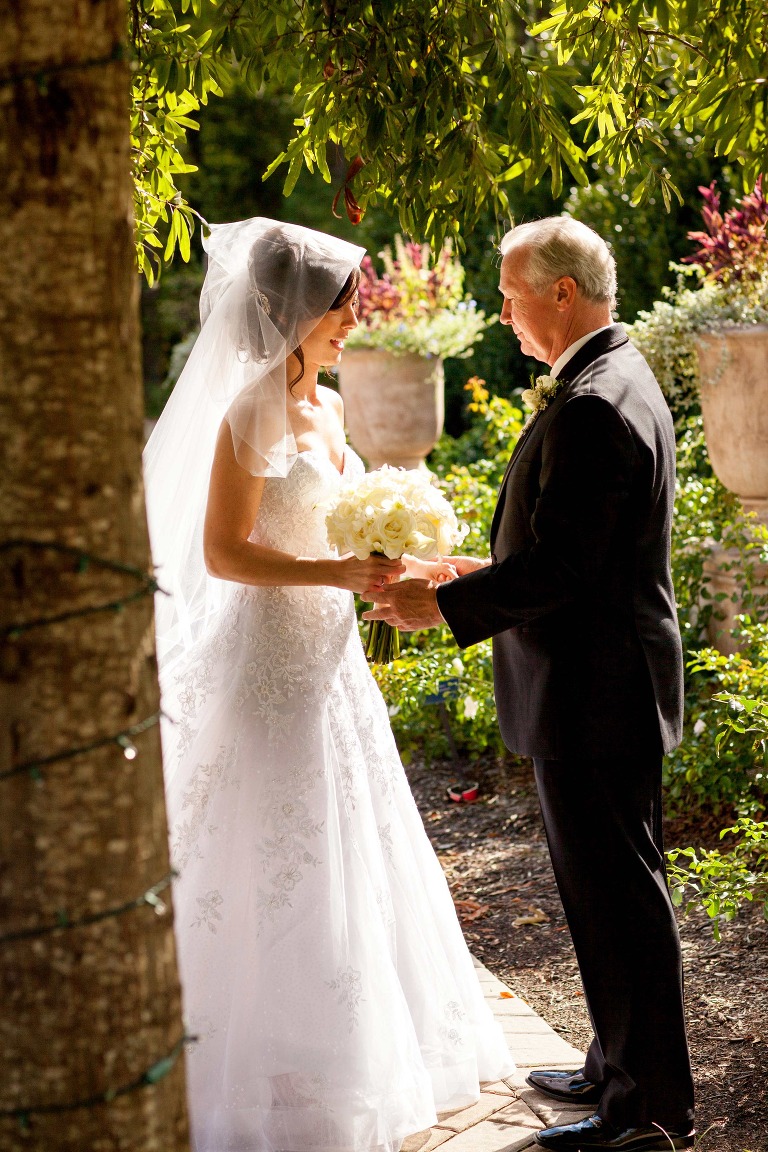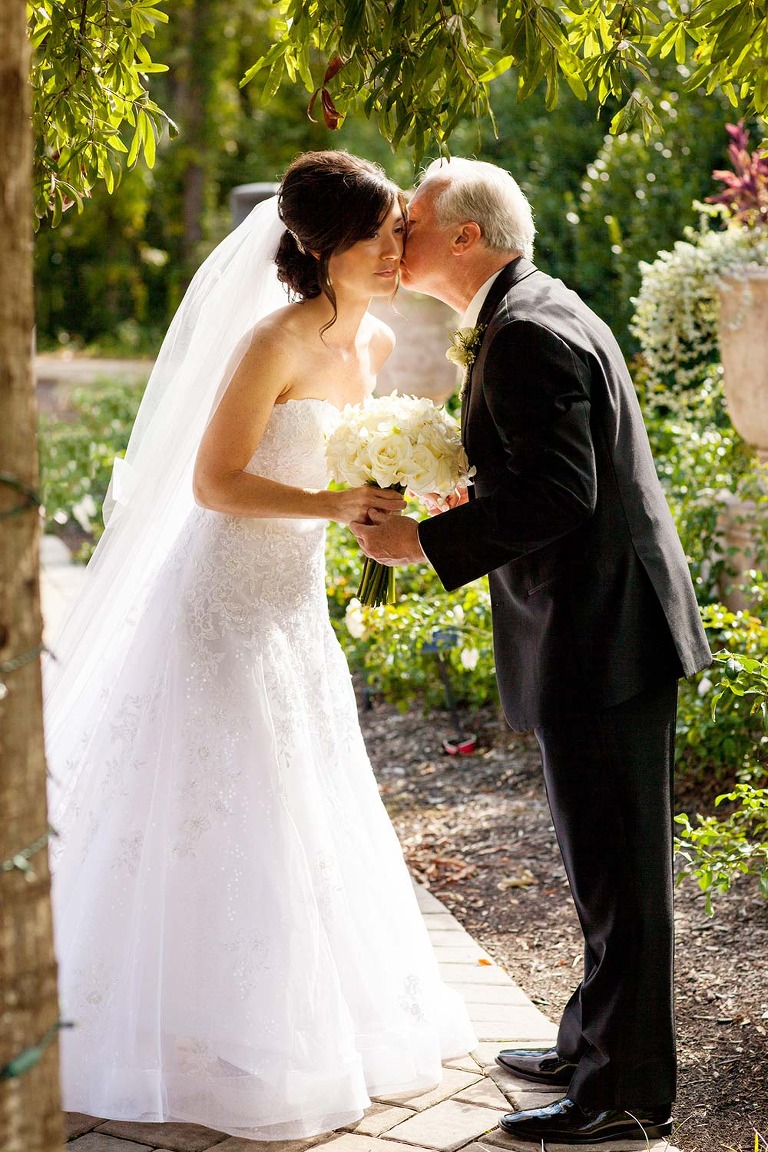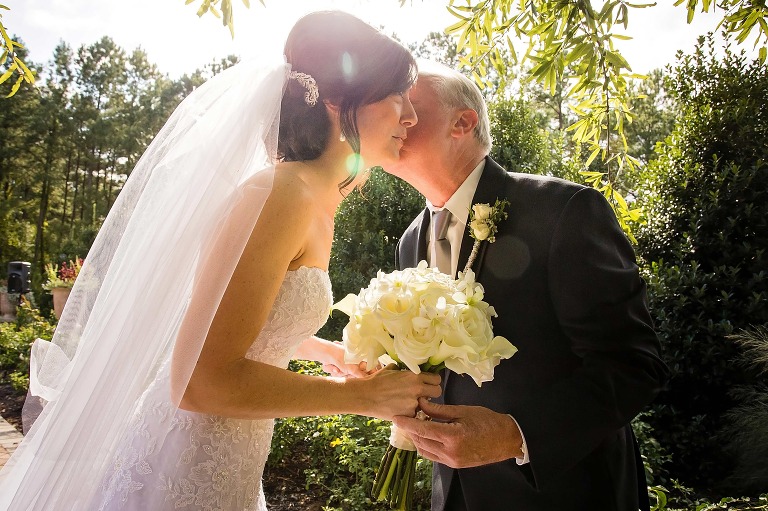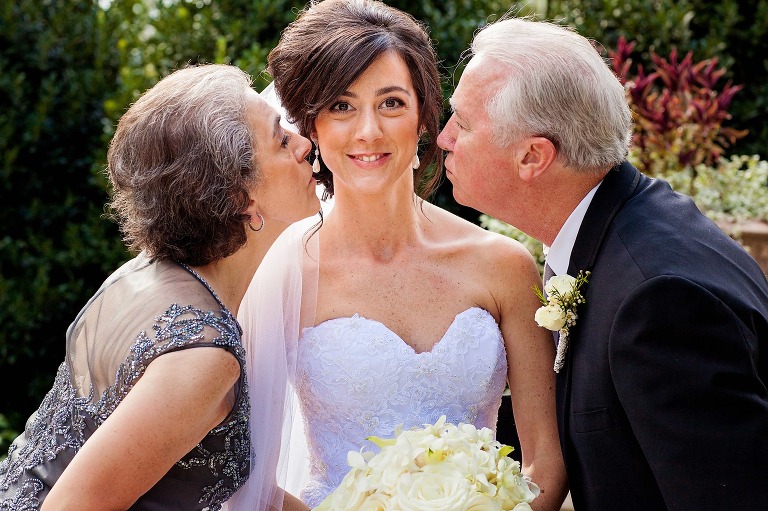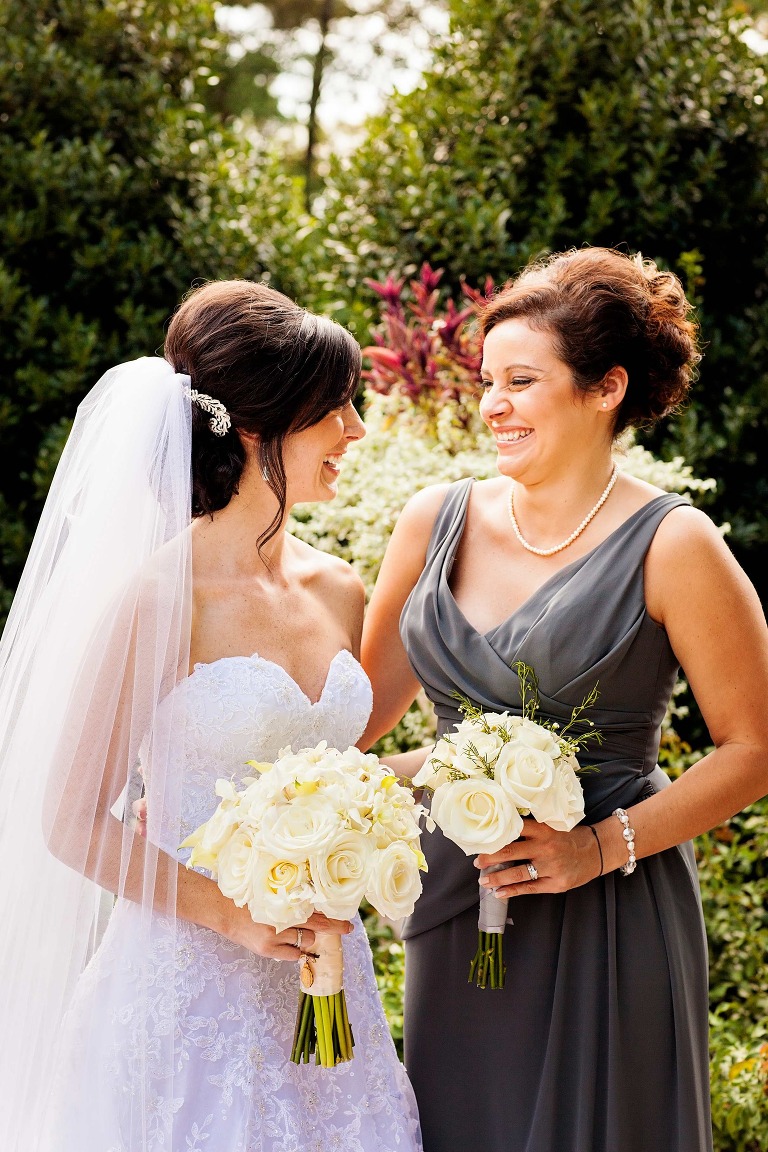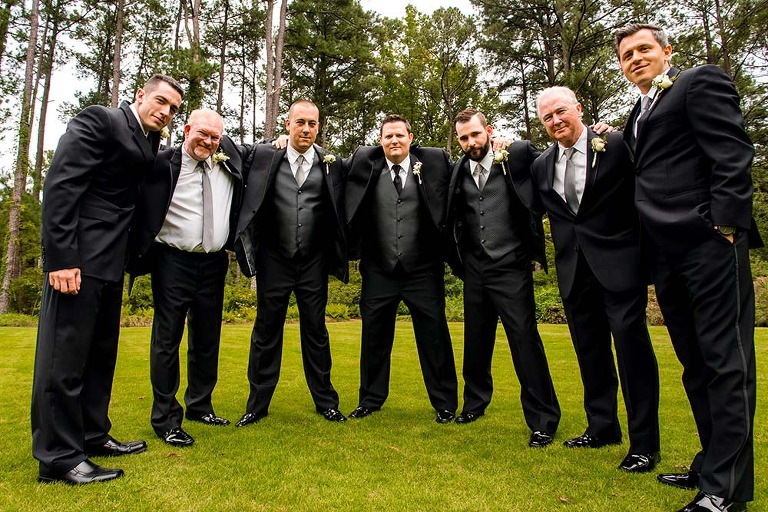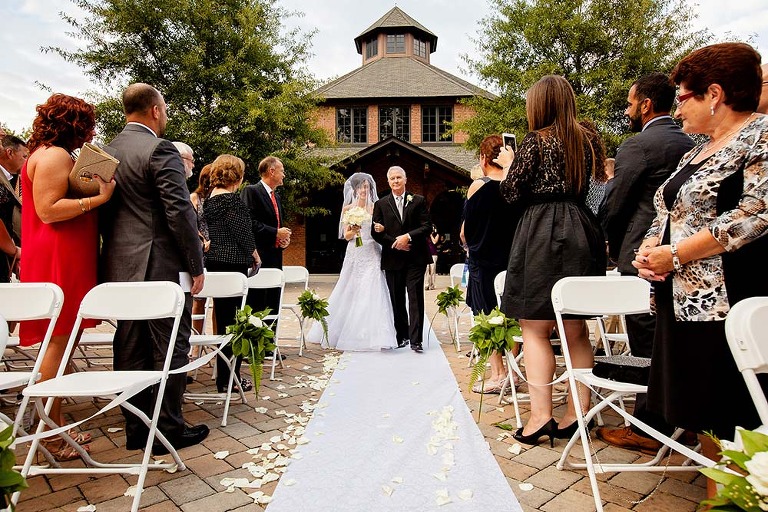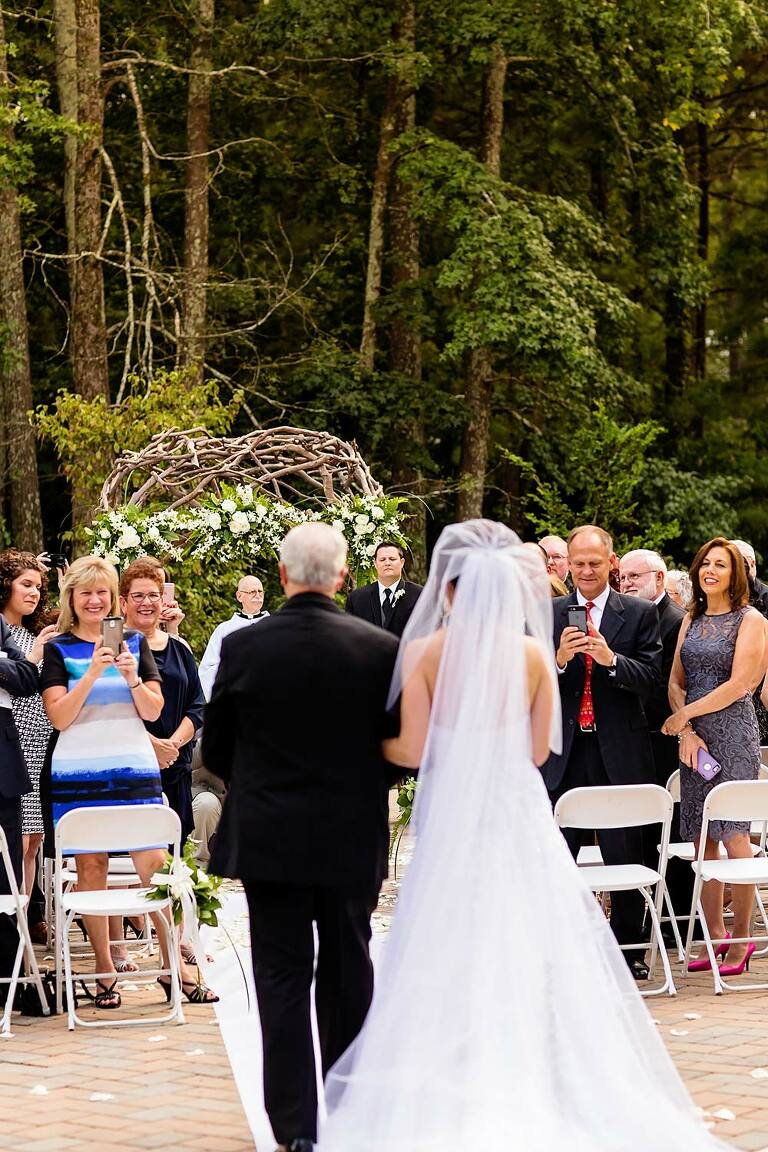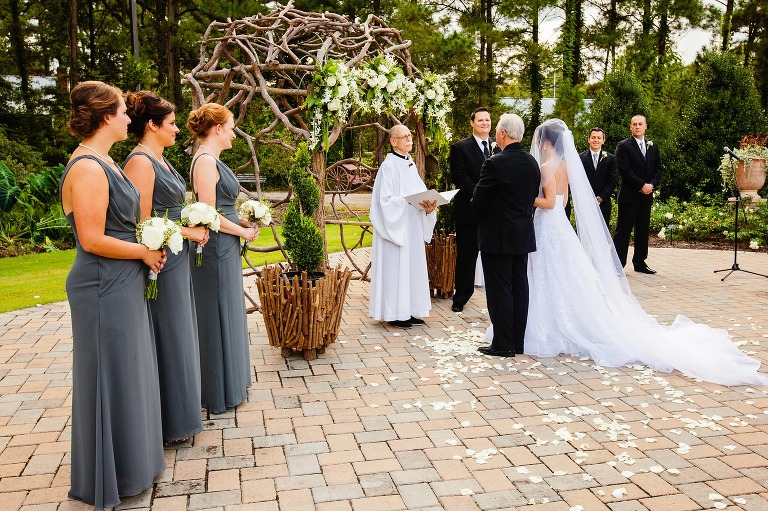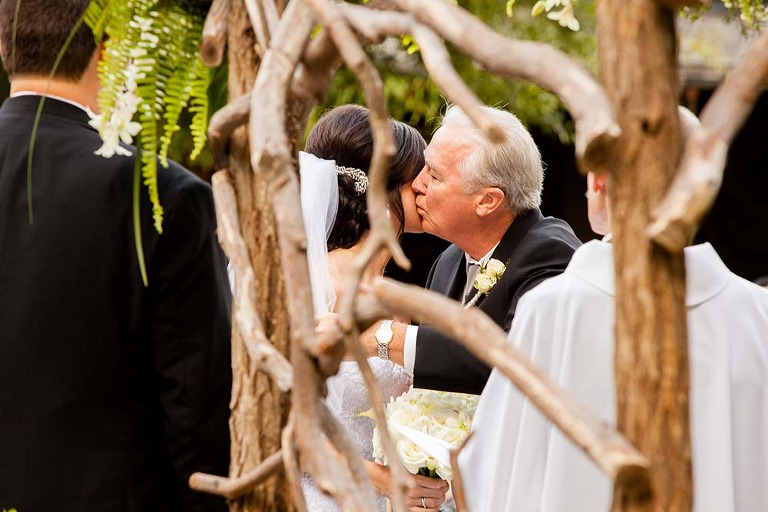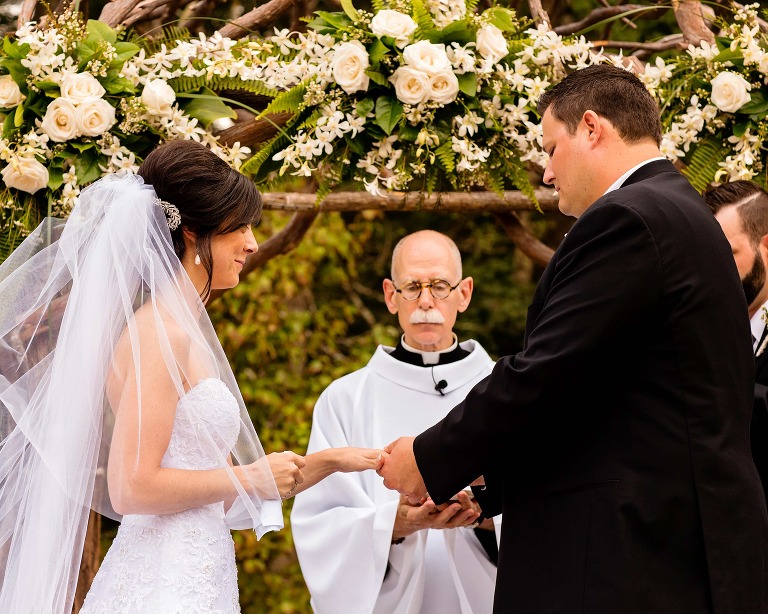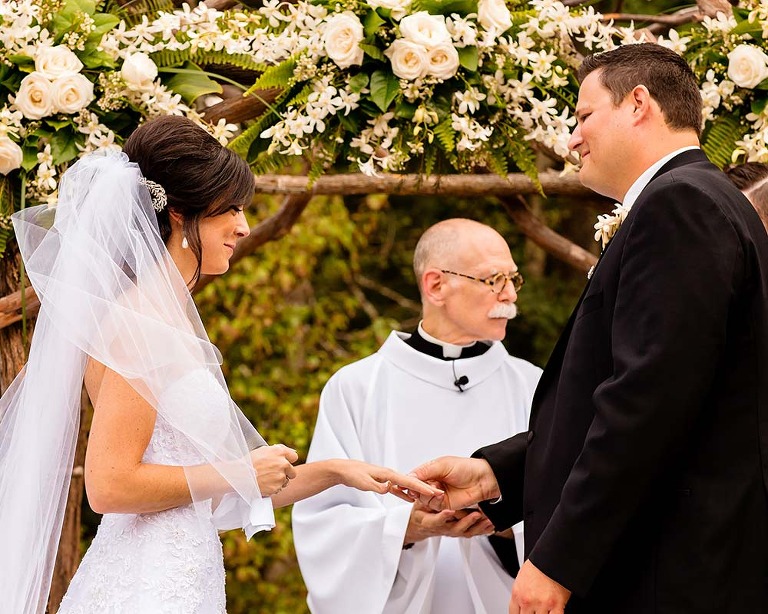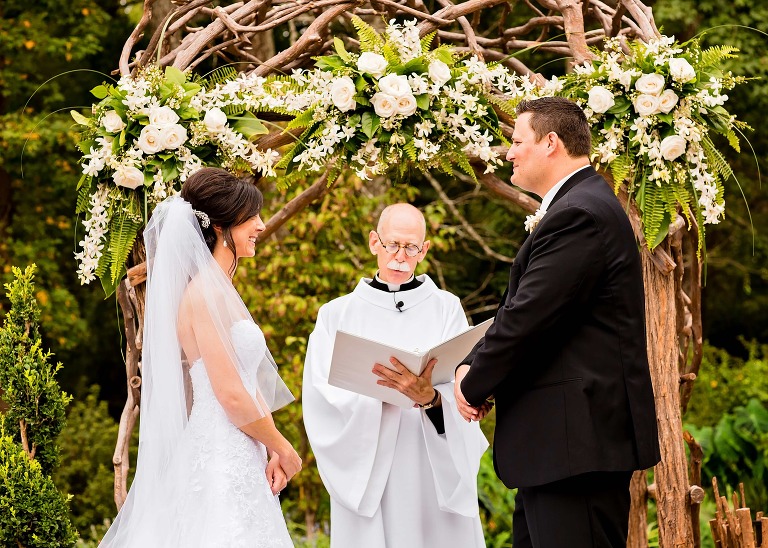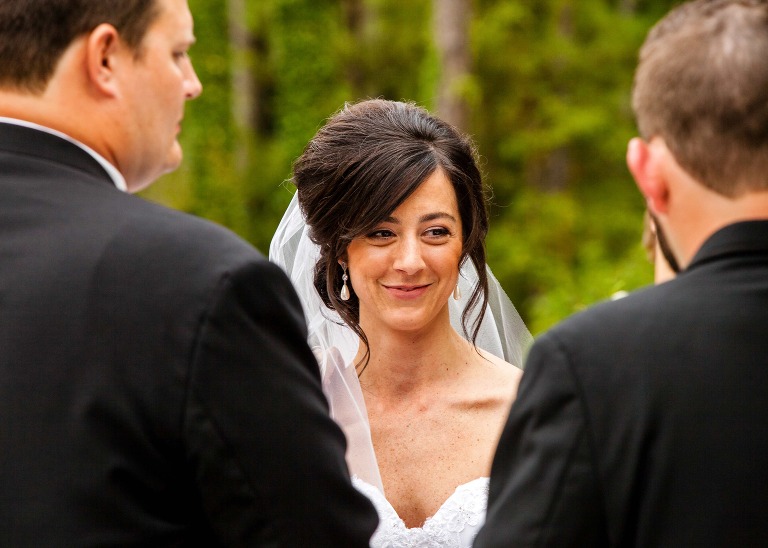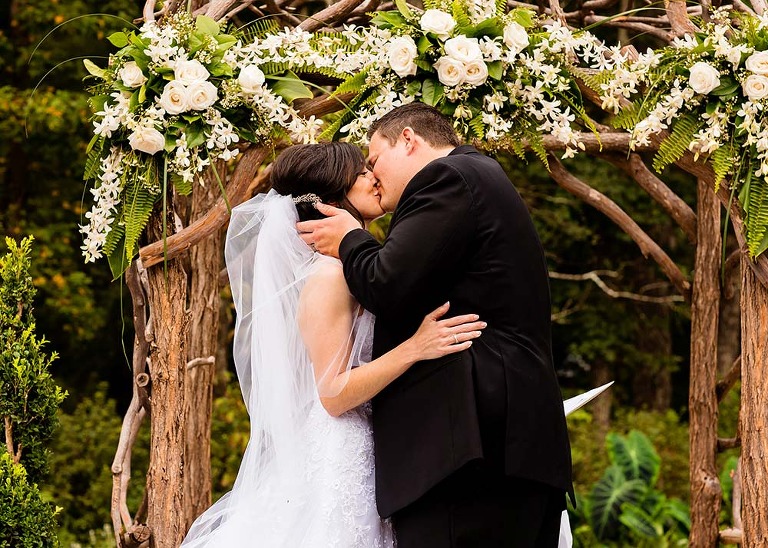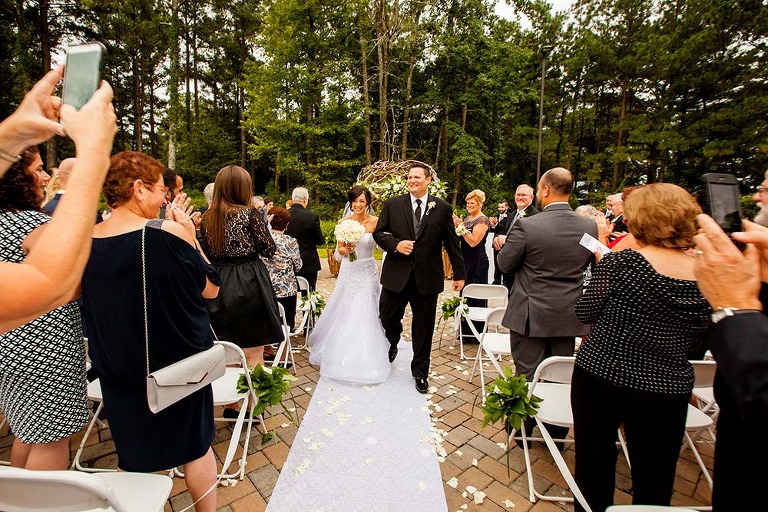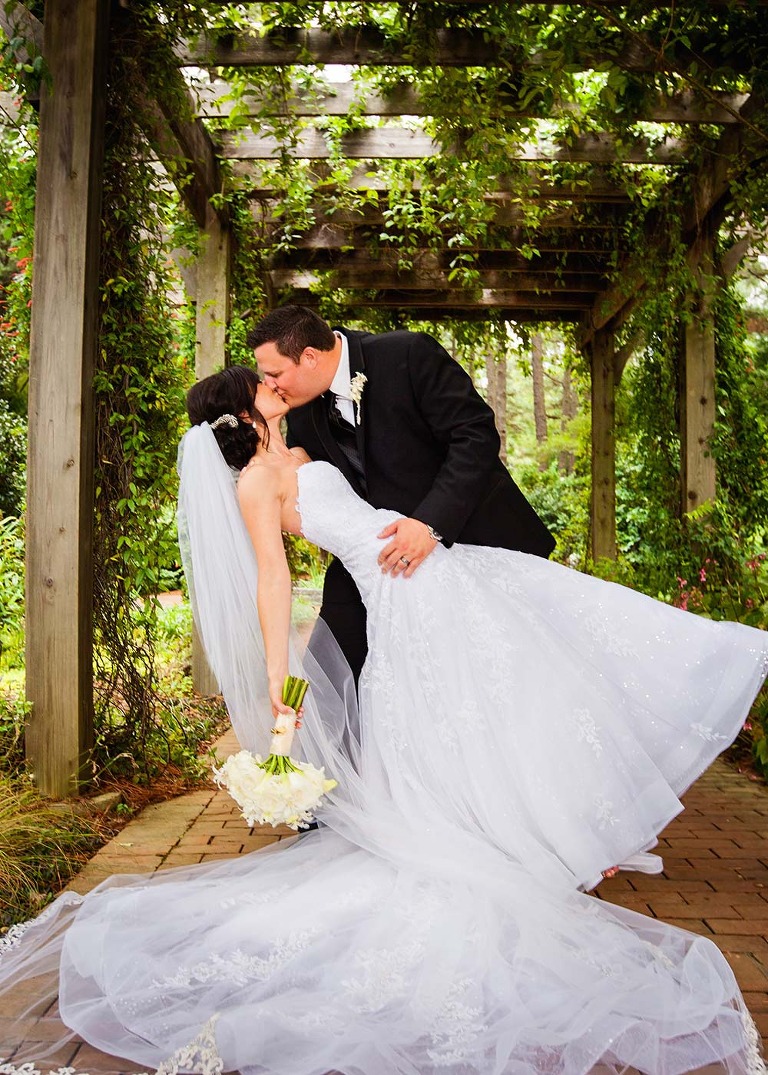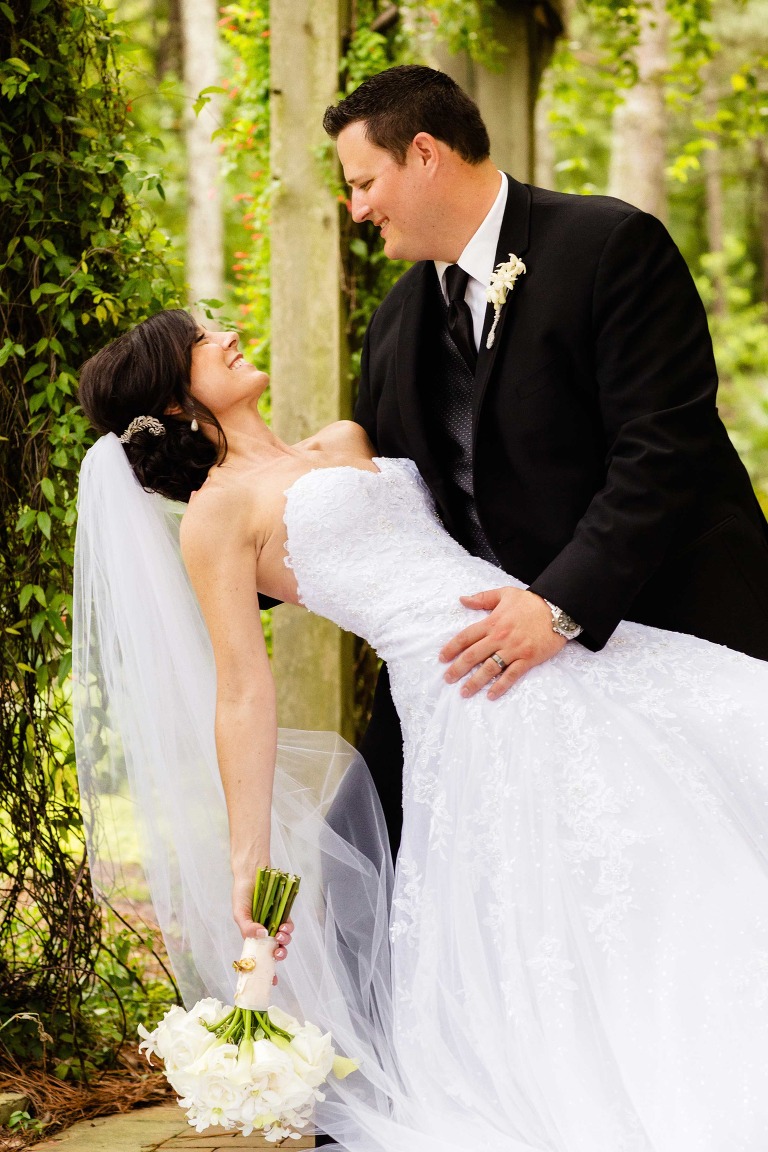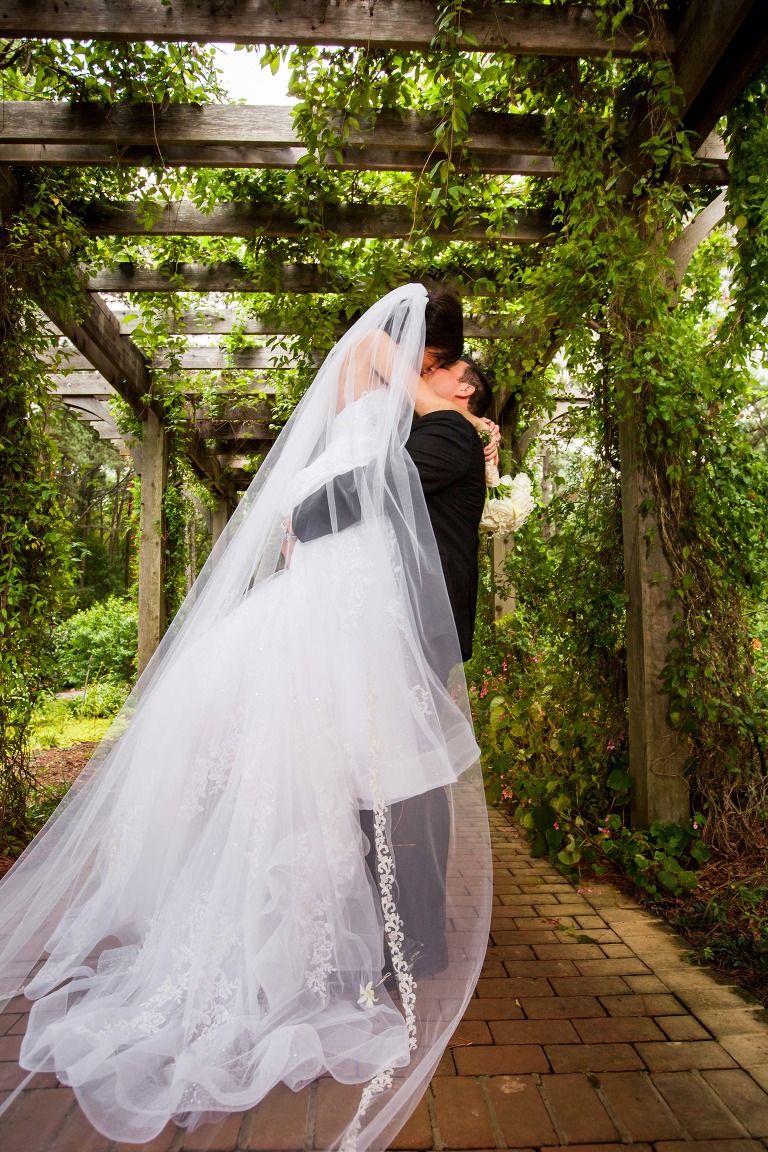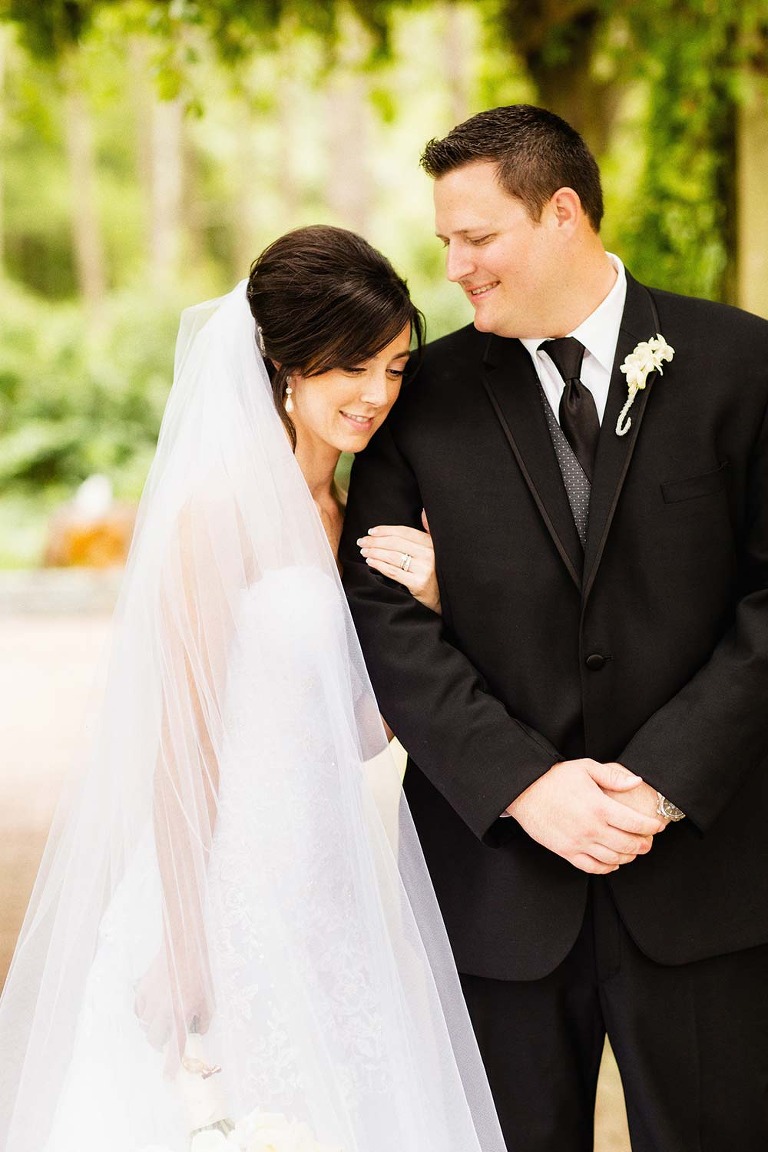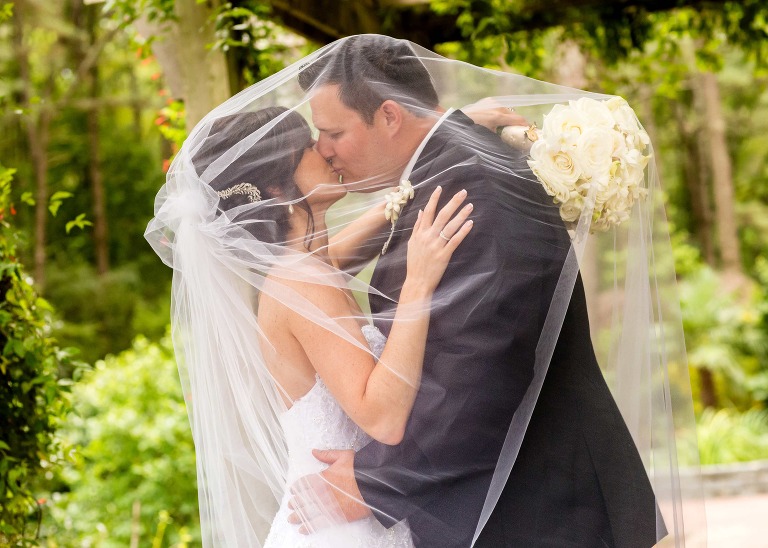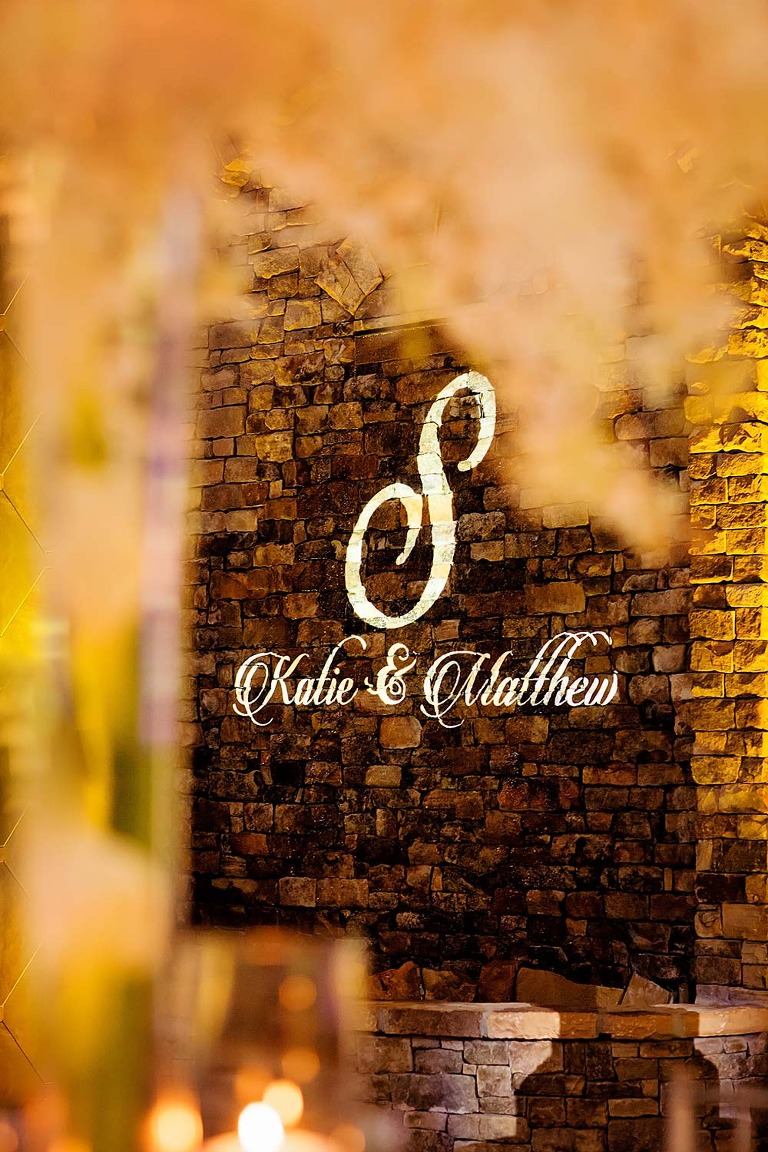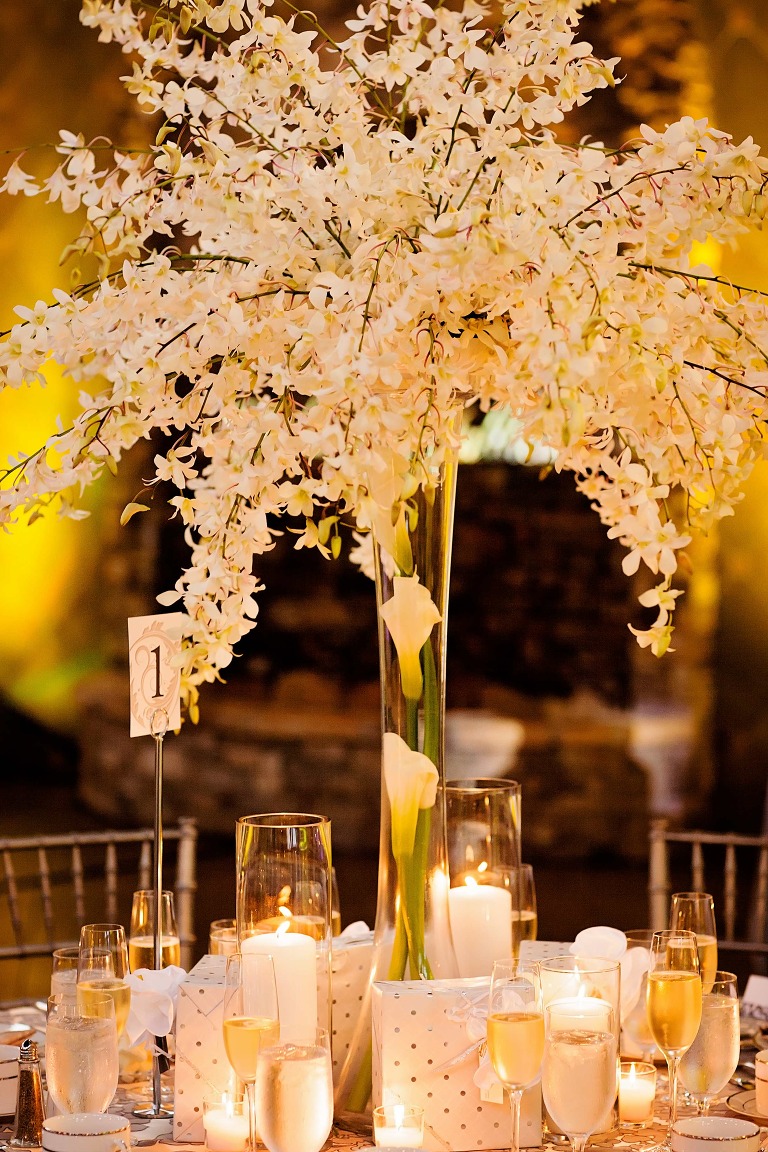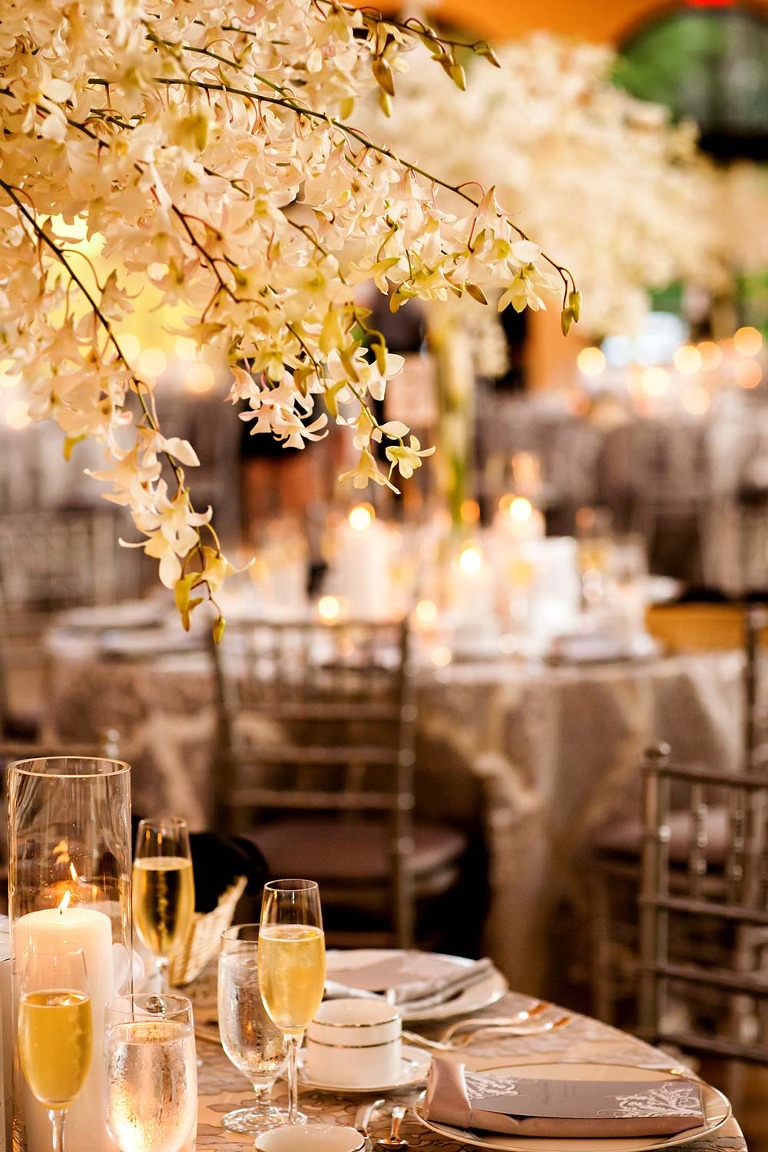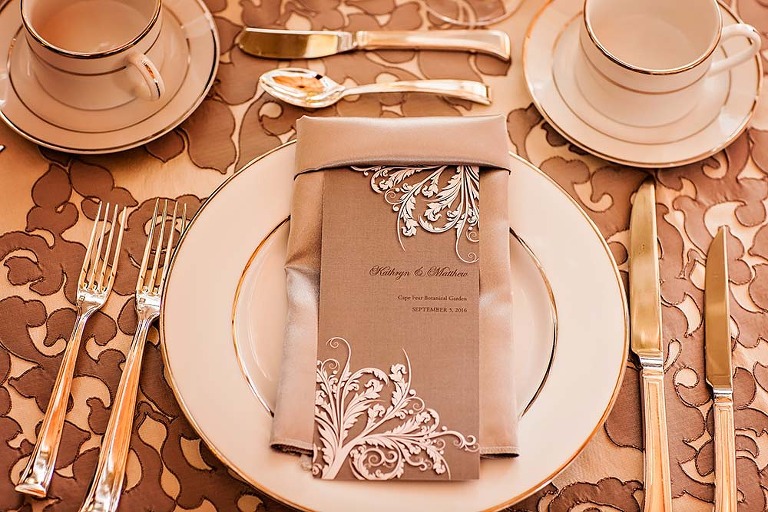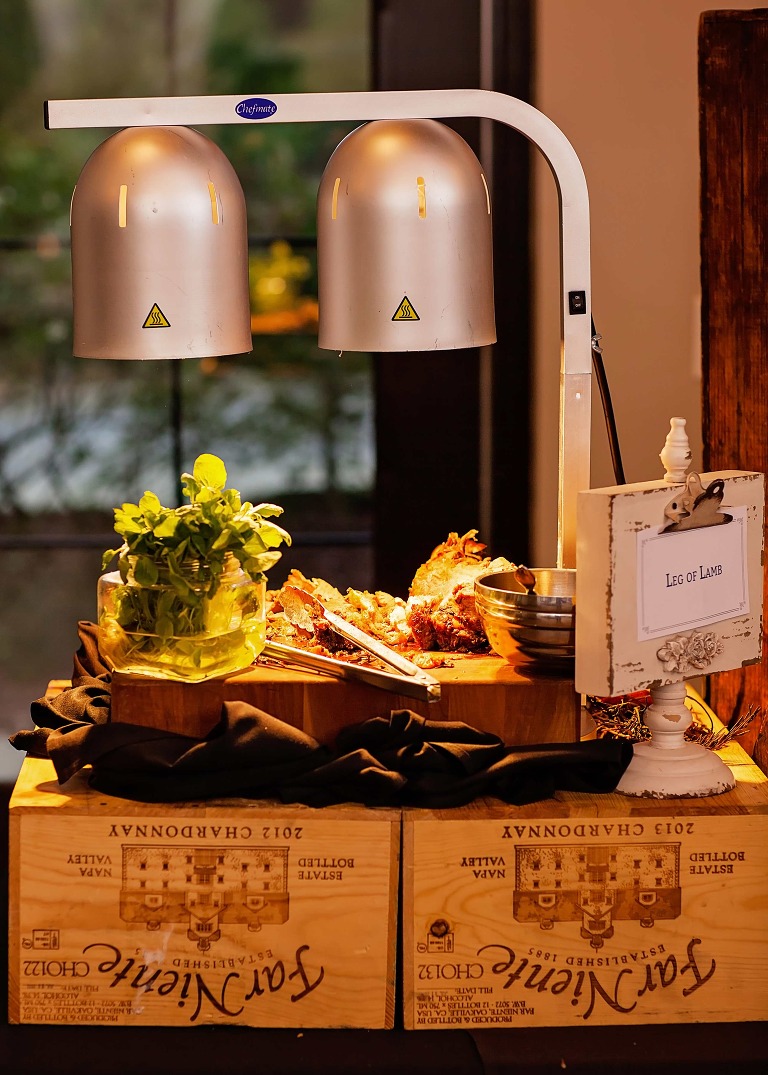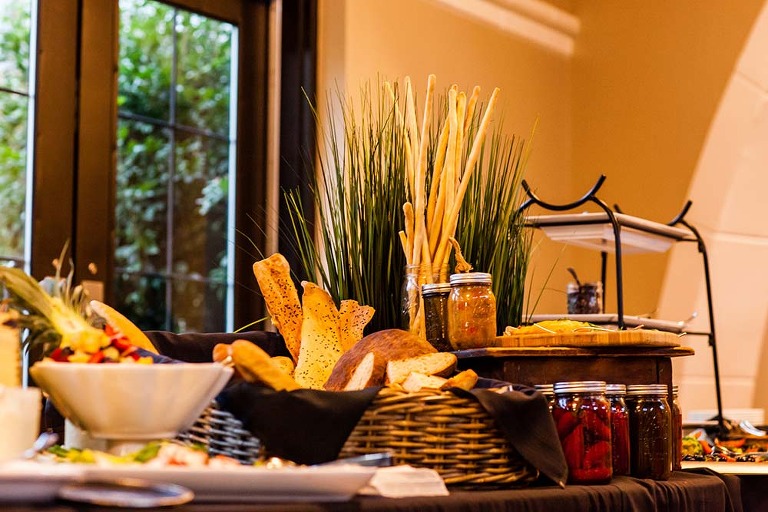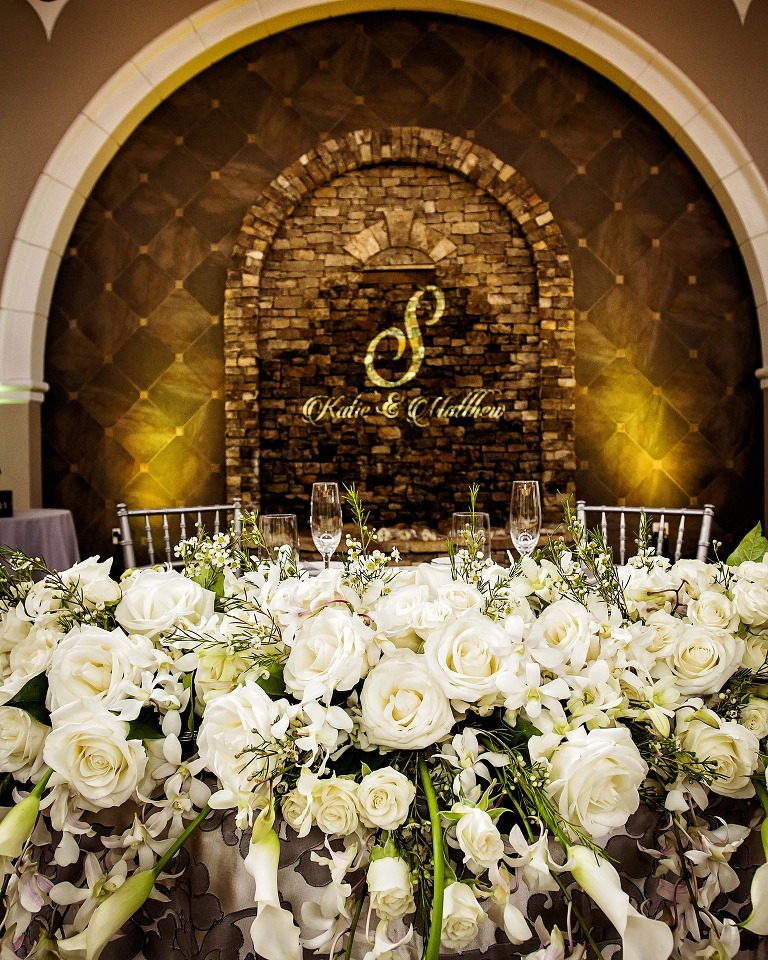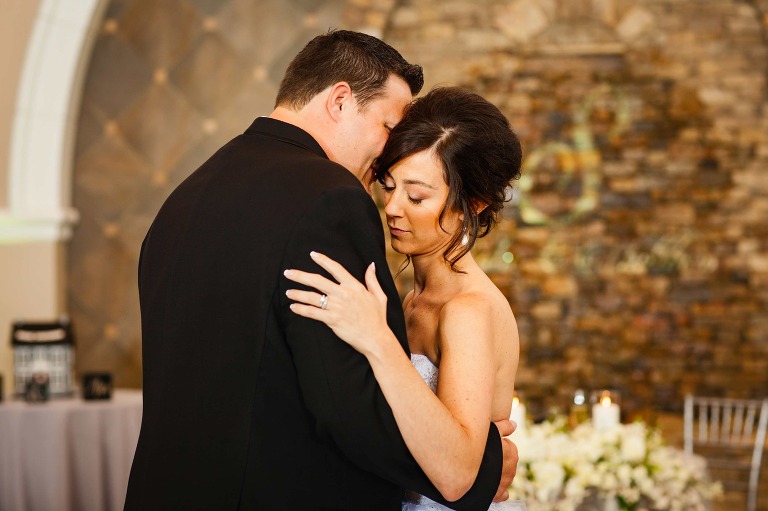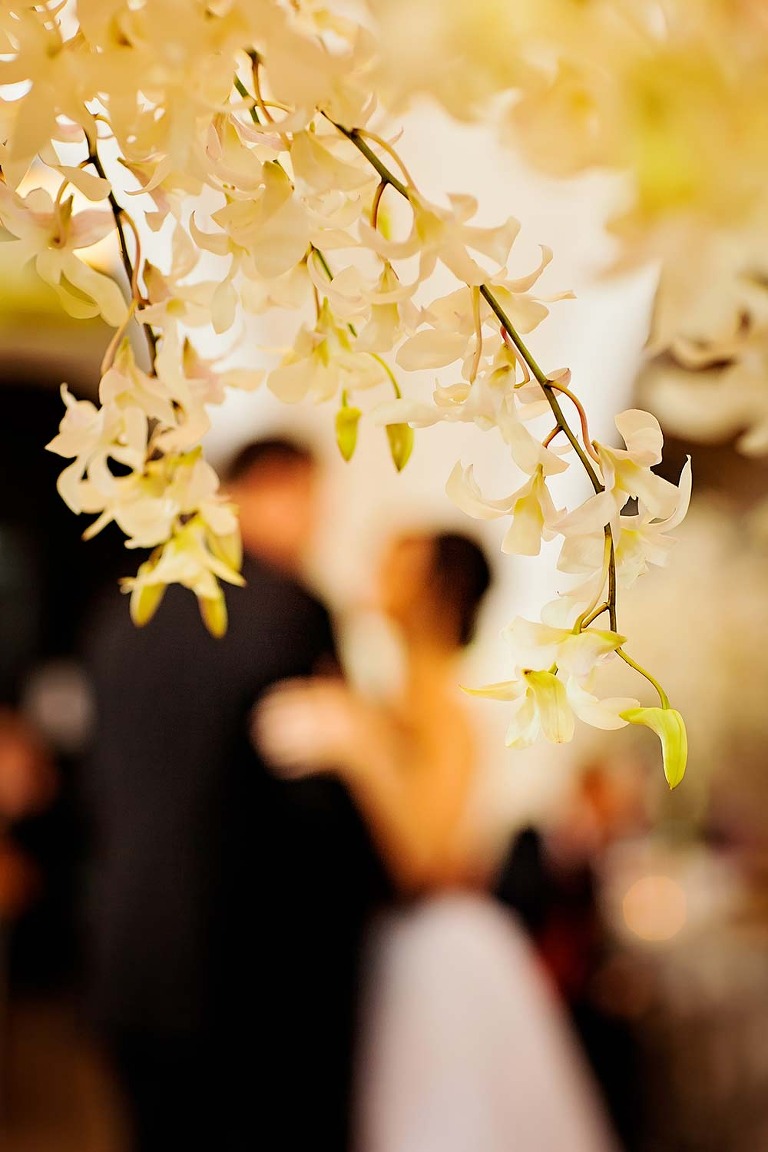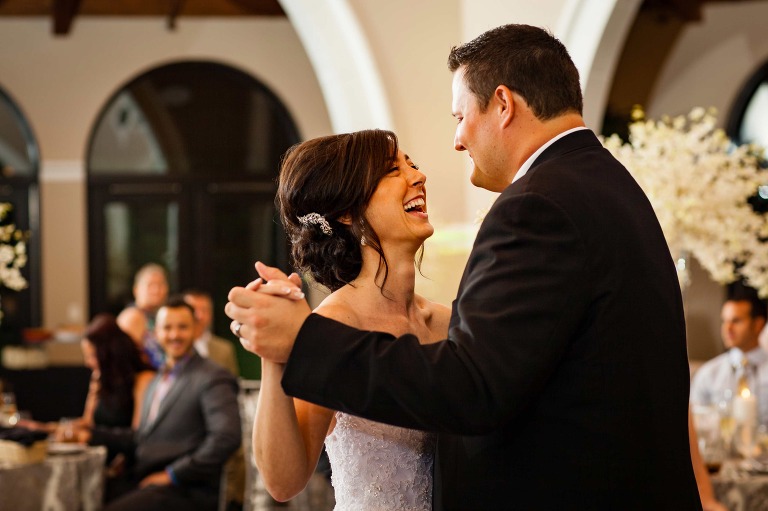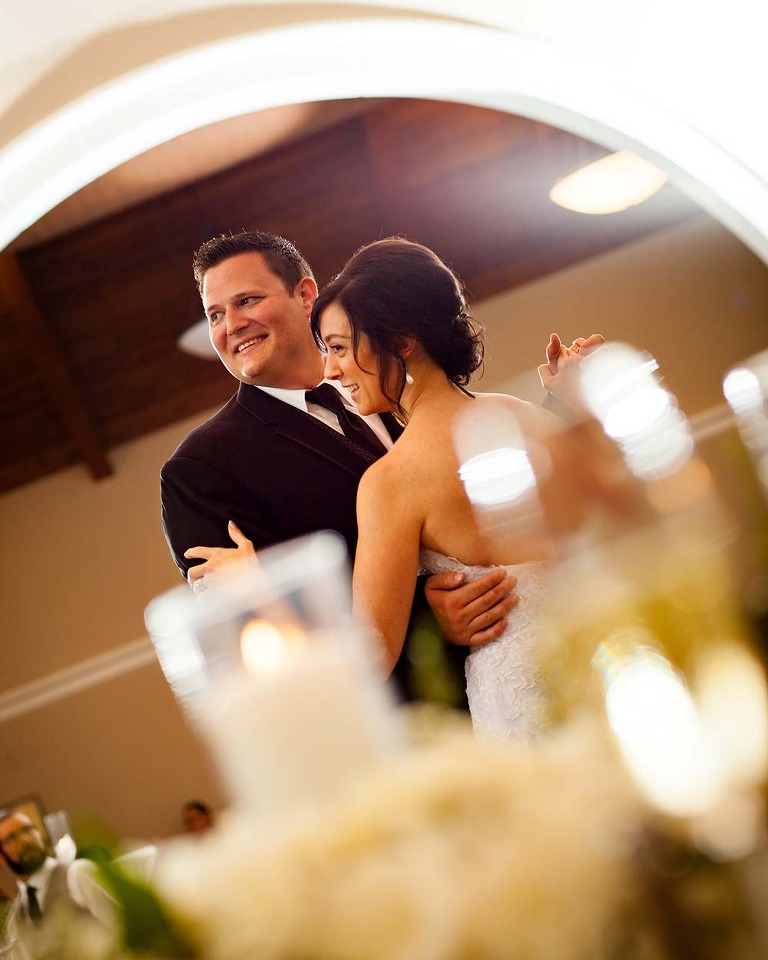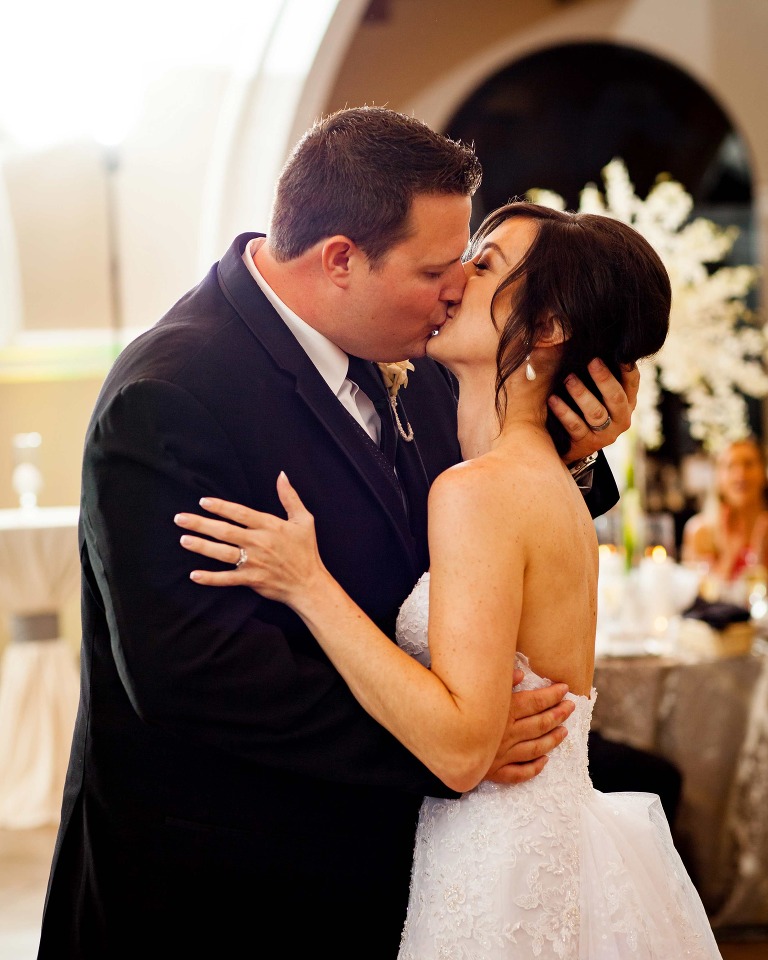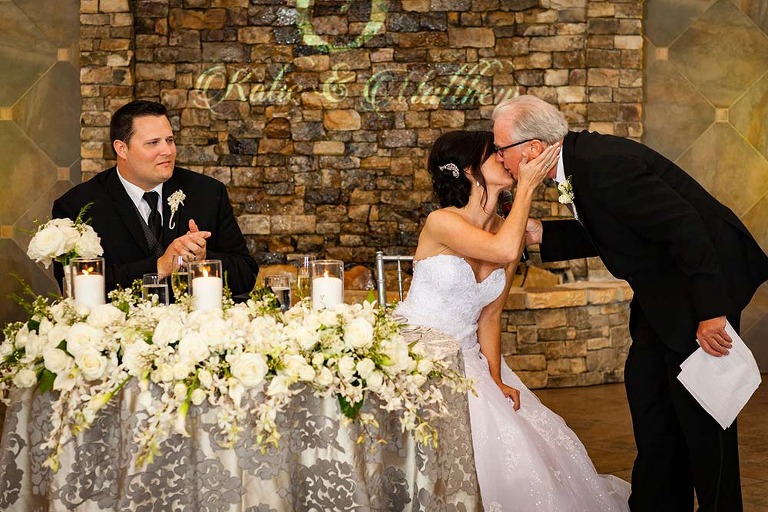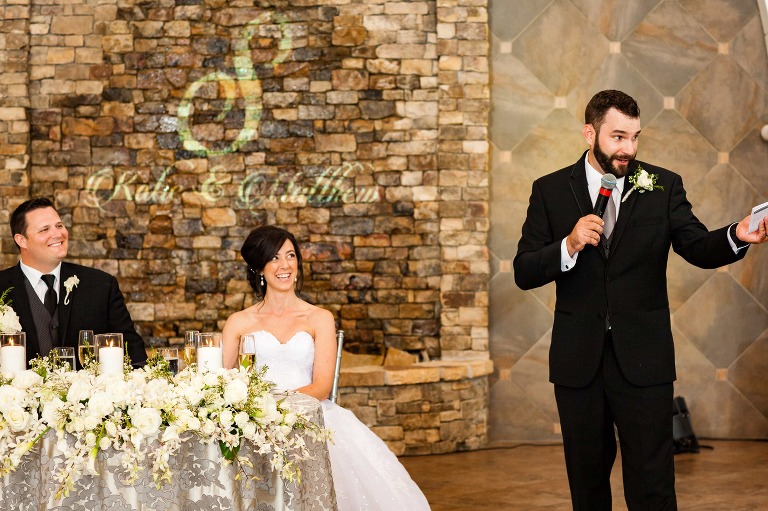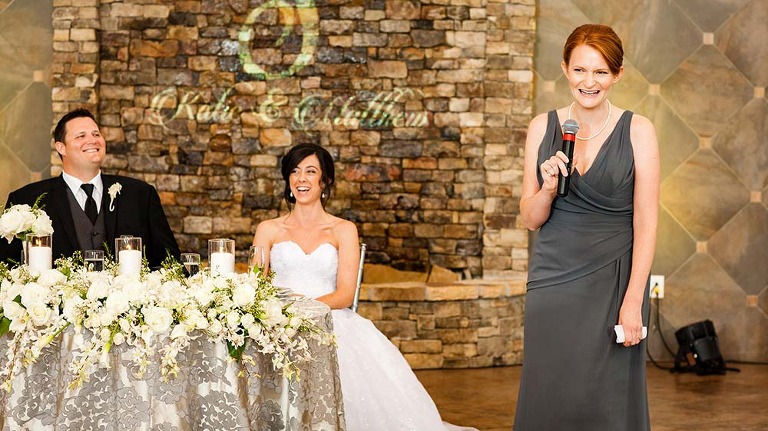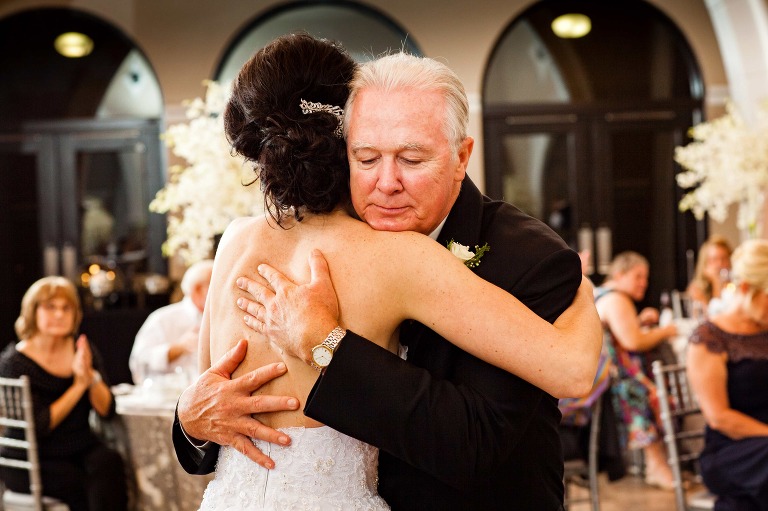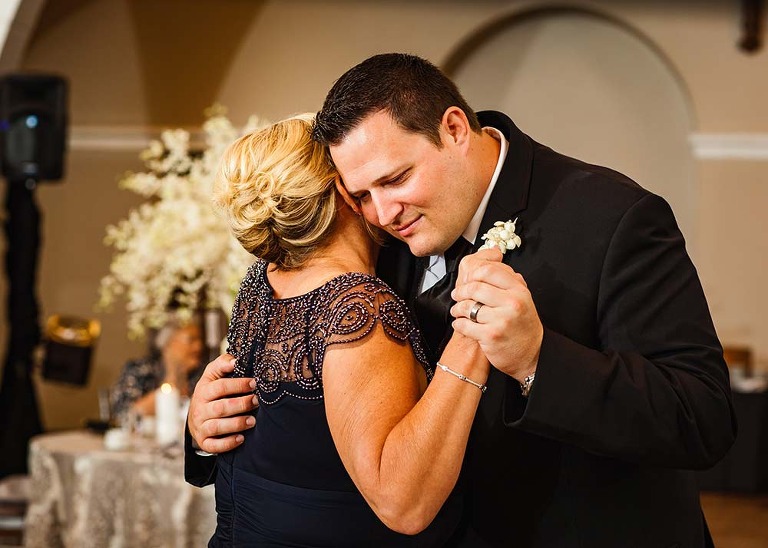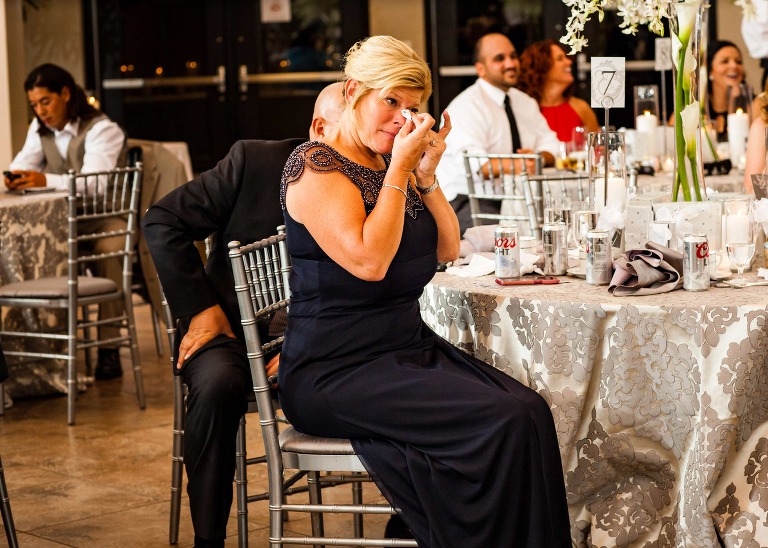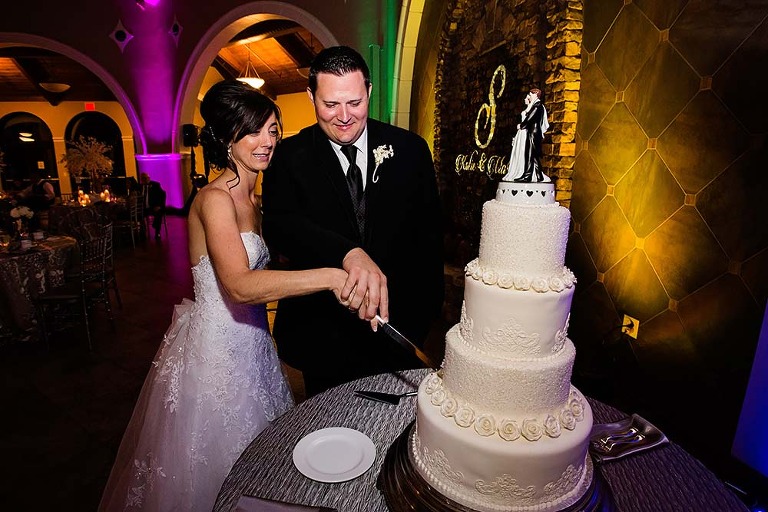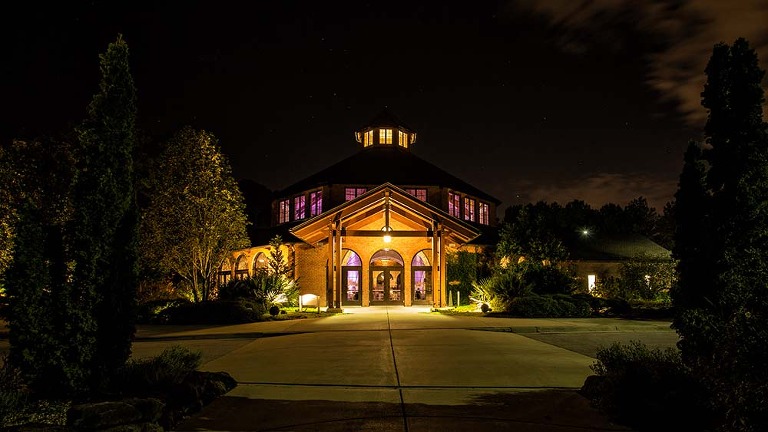 Photographers: Carolina MediaStar
Wedding Venue: Cape Fear Botanical Gardens
Planner: P3 Weddings and Events
Cake: The Bakehouse
Florals: CP Ross Designs
Caterer: Elliotts on Linden
Decor Rental: Theme Works
DJ and Lights: Five Star Entertainment
Award winning wedding photographers in Raleigh, NC and Fayetteville, NC, Carolina MediaStar.