Terry and James had the privilege of driving to Toledo, OH for this couples wedding! We booked the wedding after the couple fell in love with their engagement photos.  The ceremony took place in a Greek Church, Holy Trinity Orthodox Cathedral, and the reception at the Toledo Museum of Art Glass. At the reception a few traditional Greek dances took place, be sure to look for the "Kalamatiano" dance. It's traditionally danced to the song "Mandili Kalamatiano," and the dancers use a handkerchief or dinner napkin as a prop.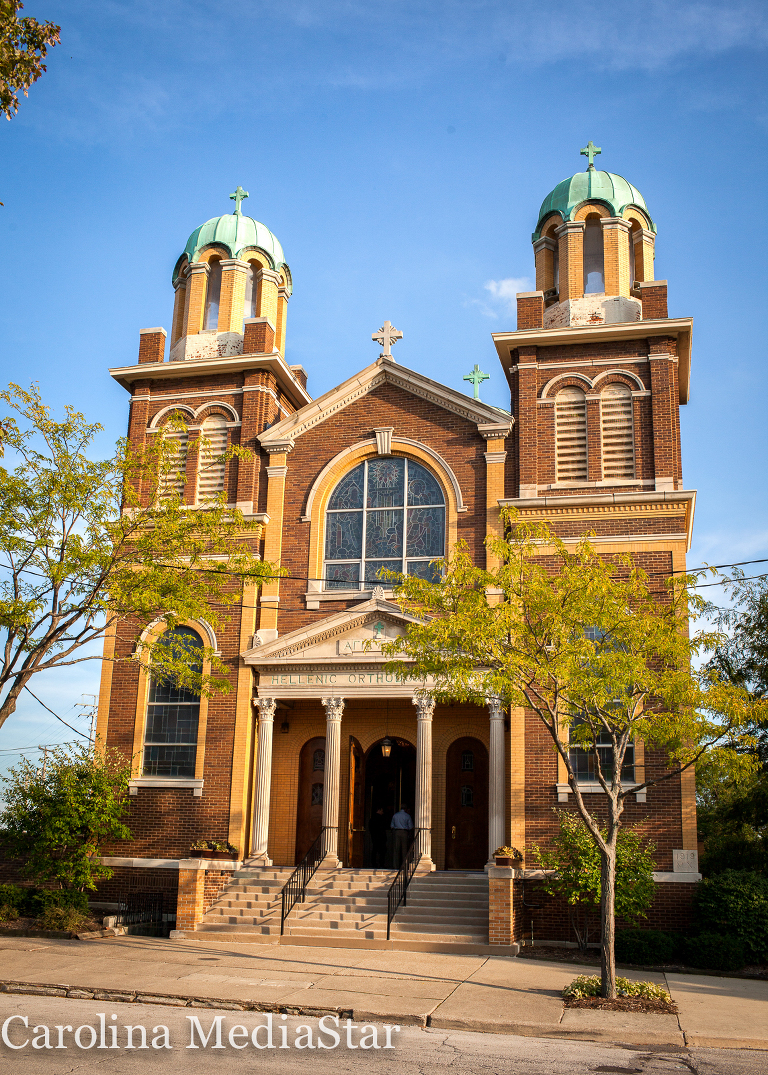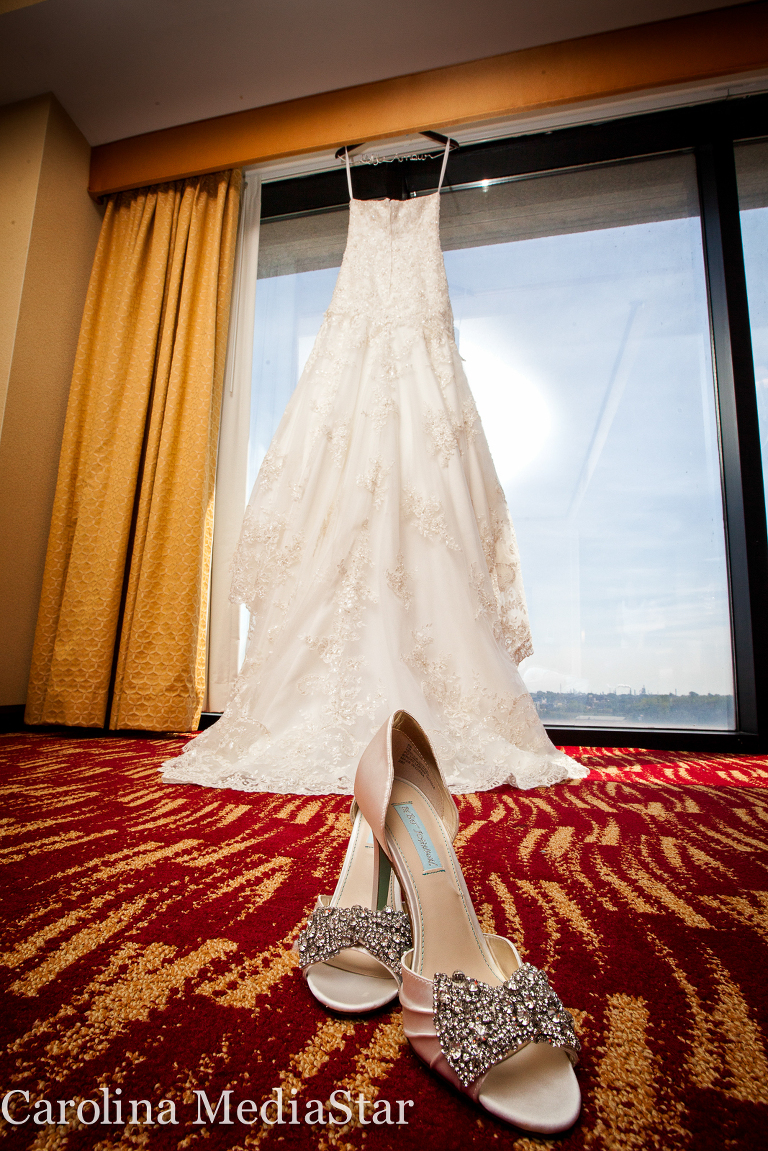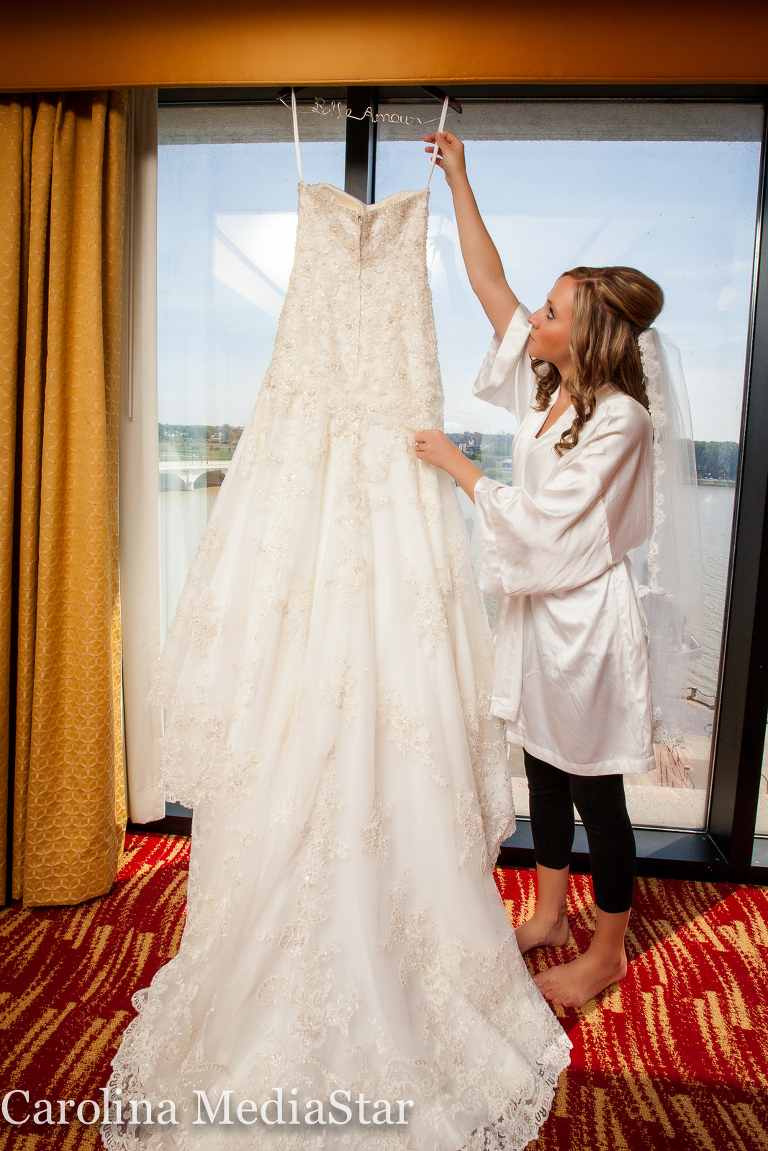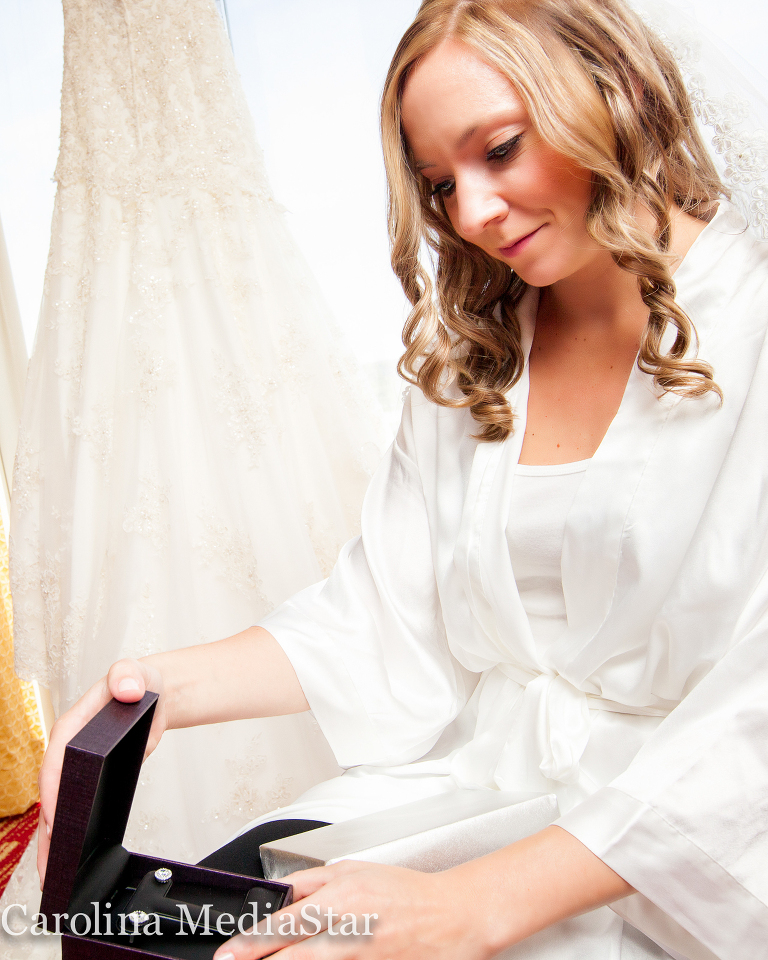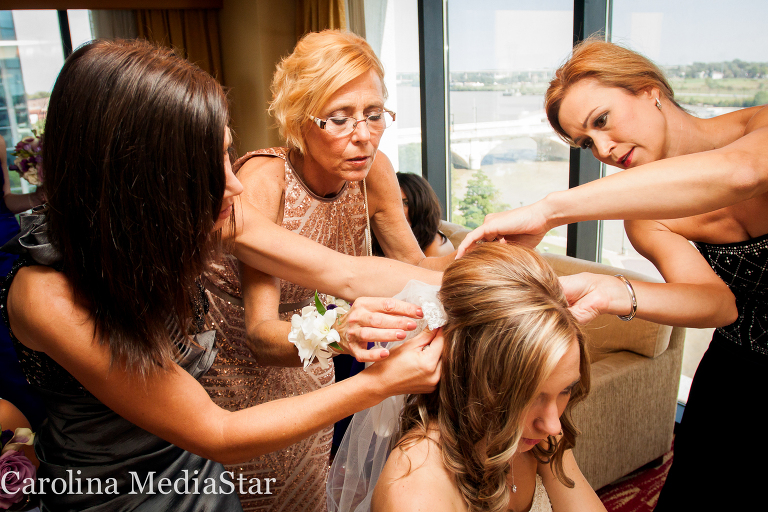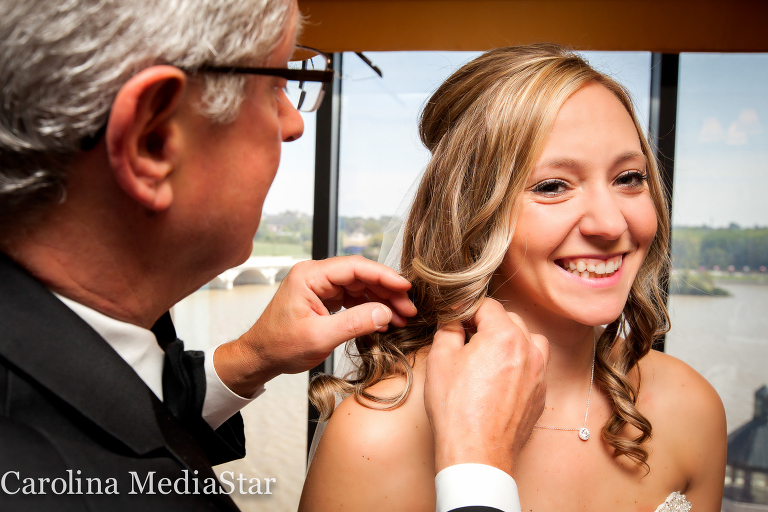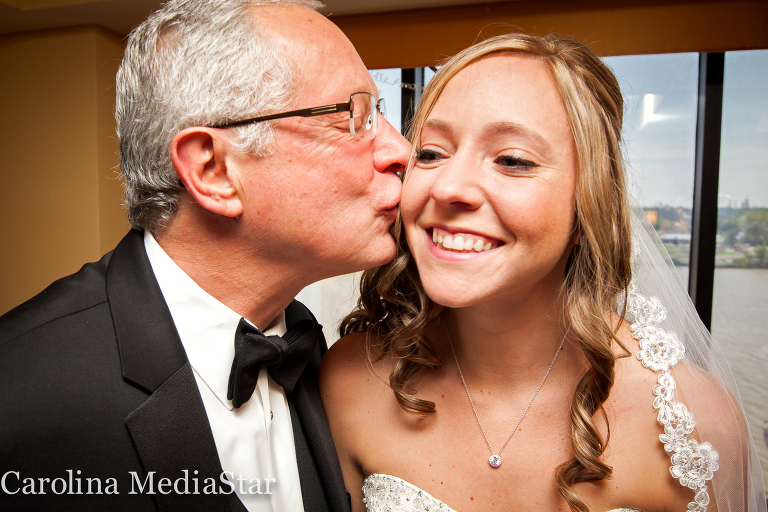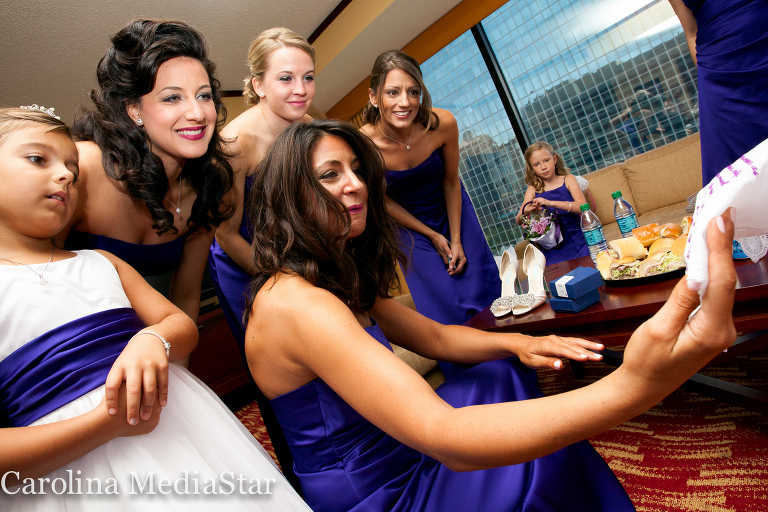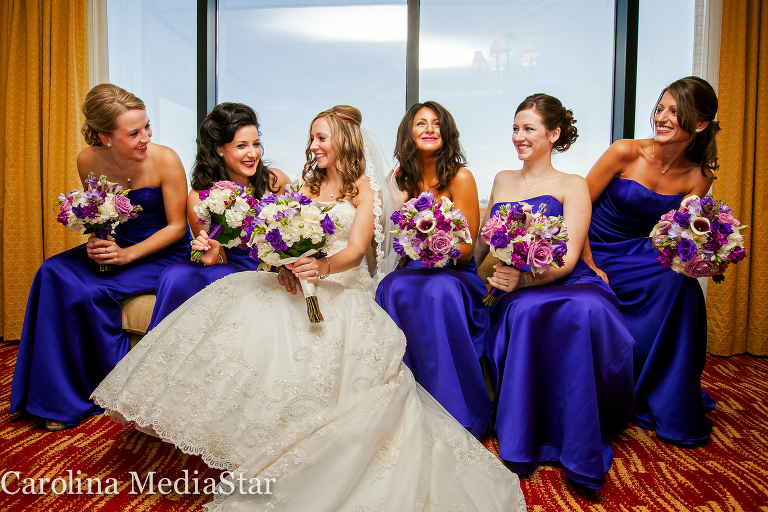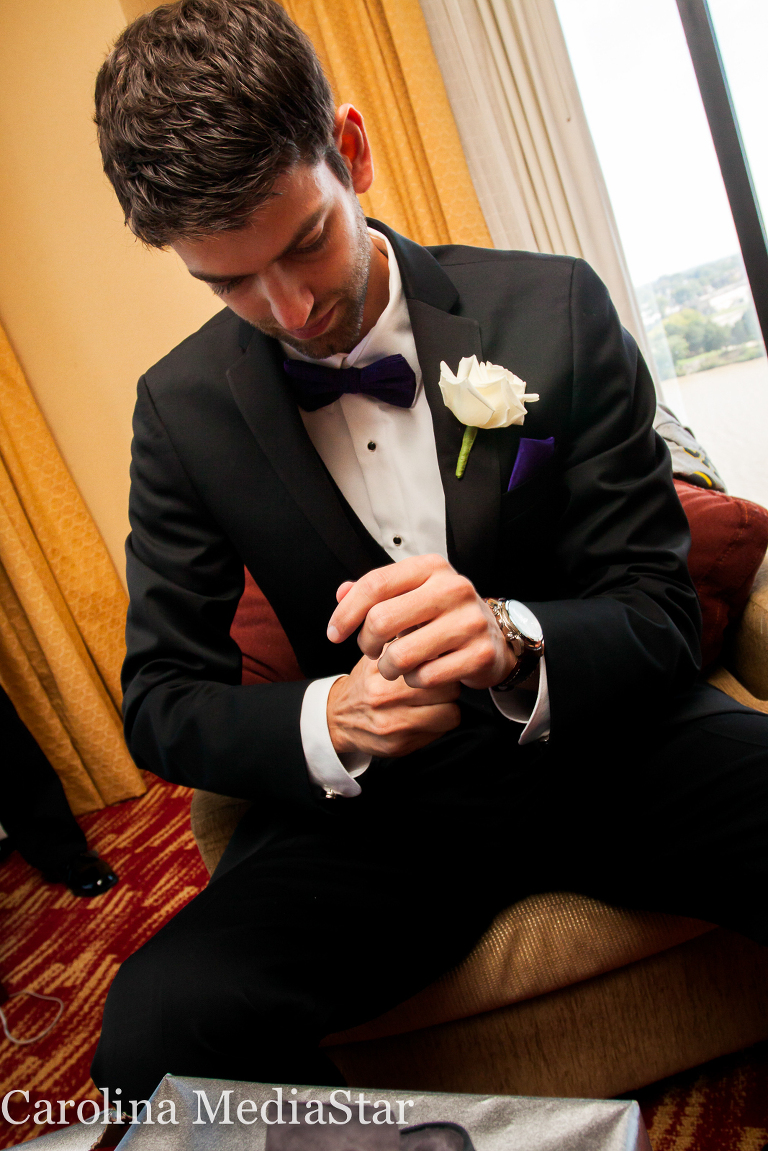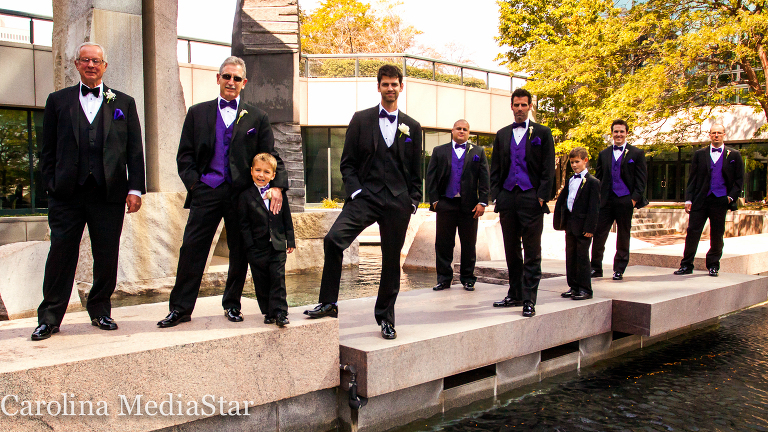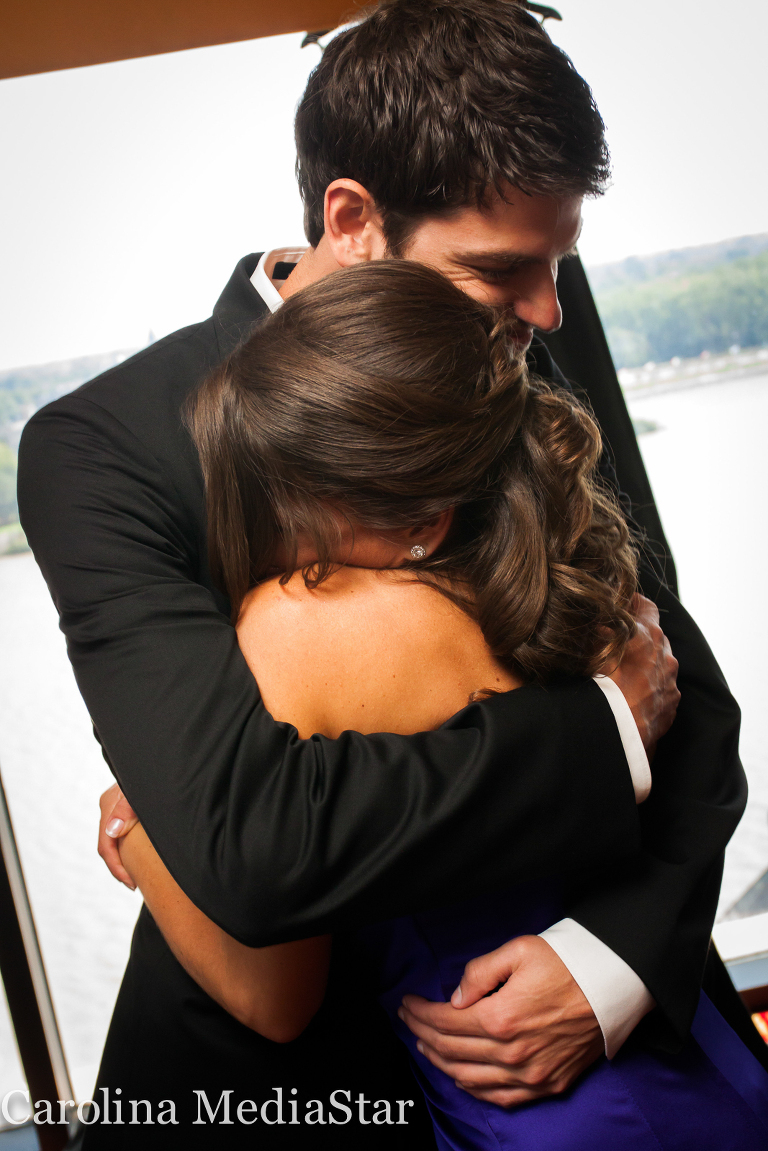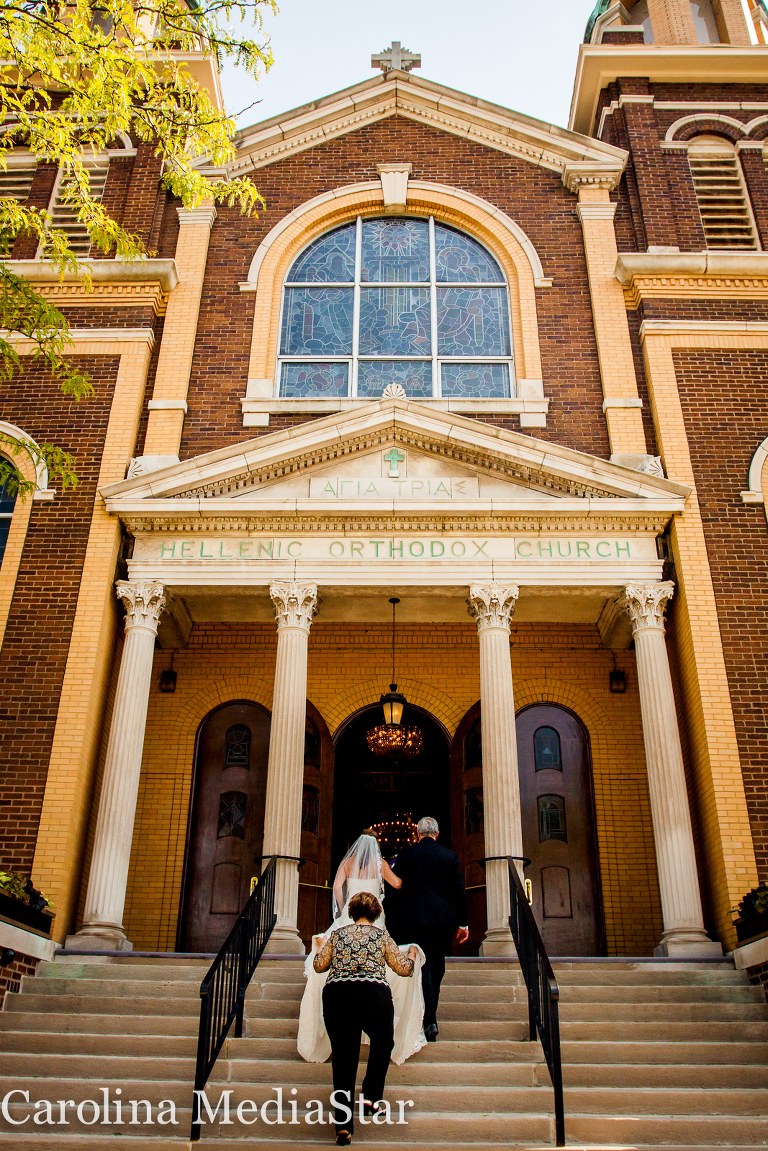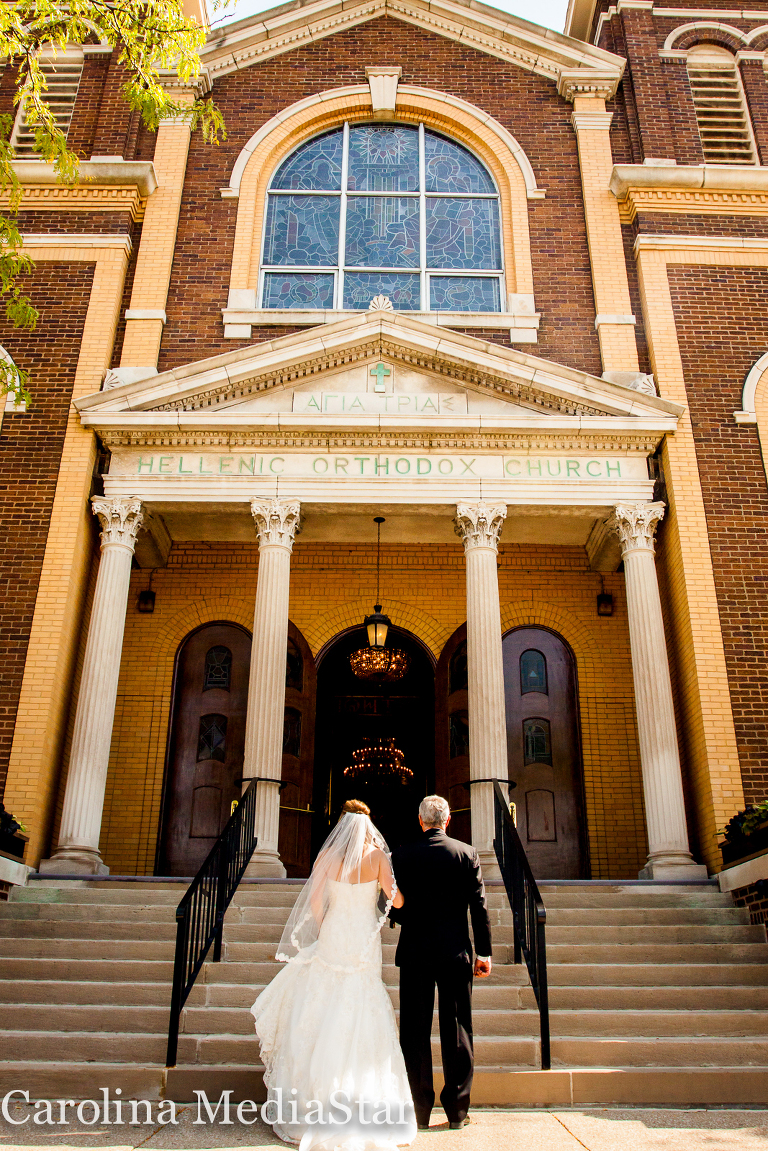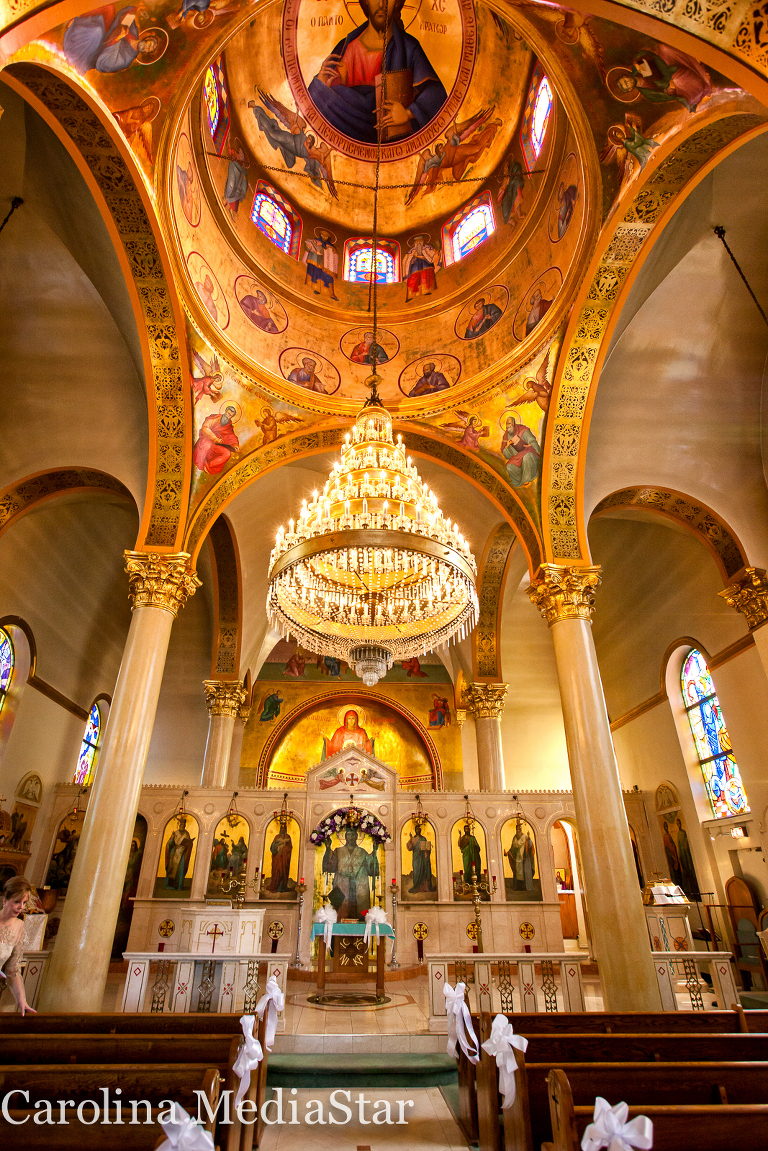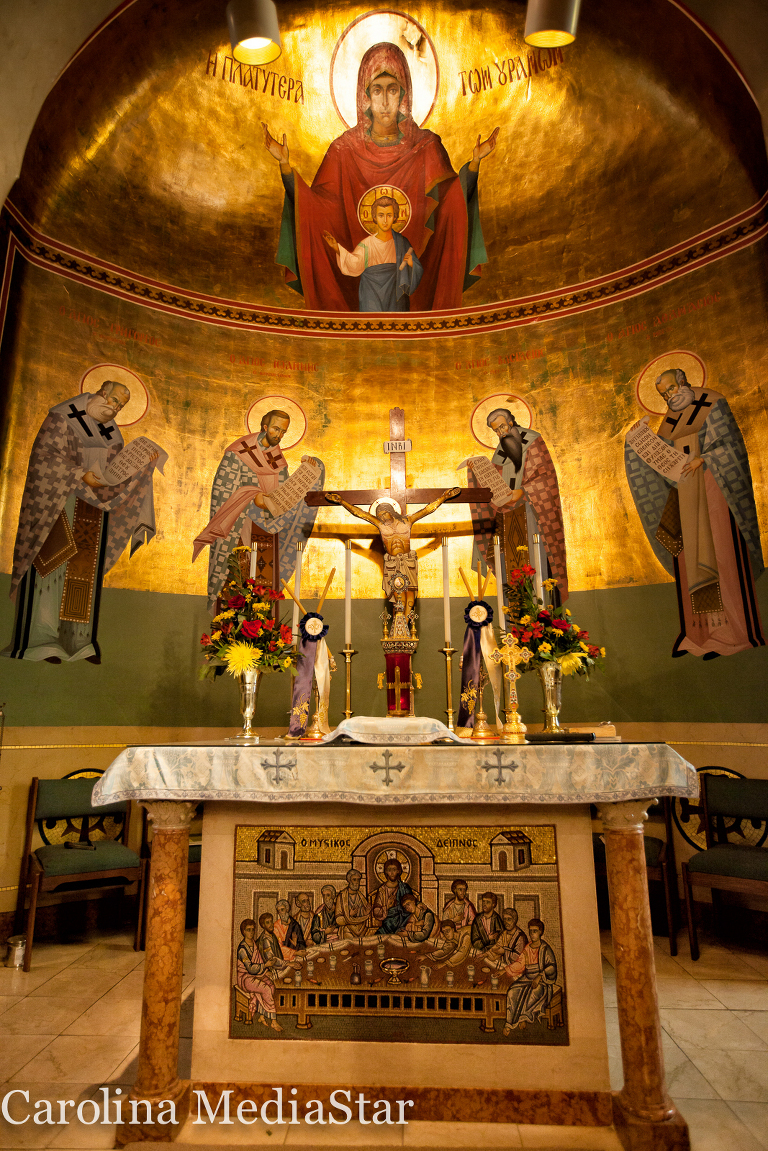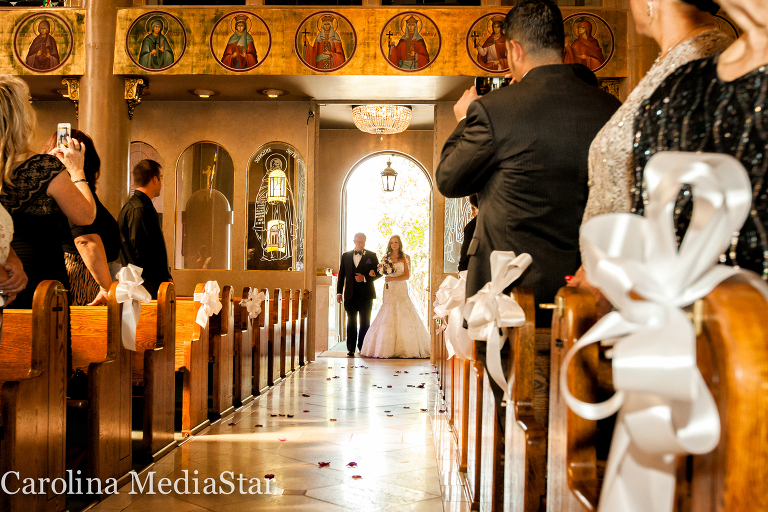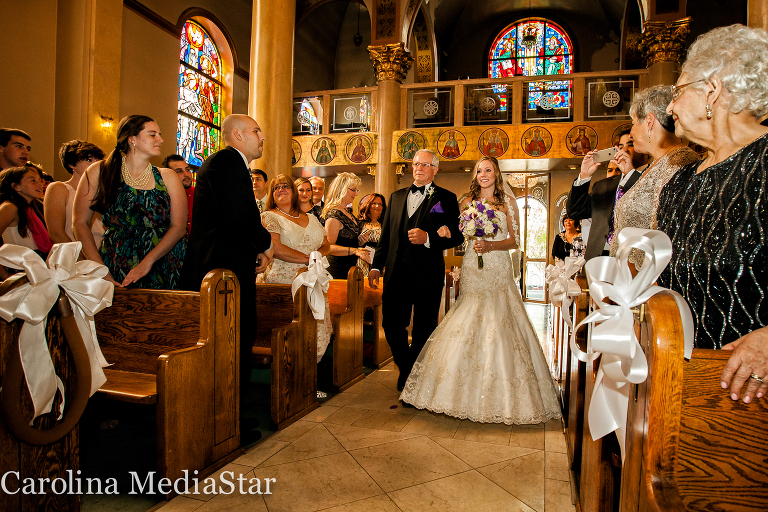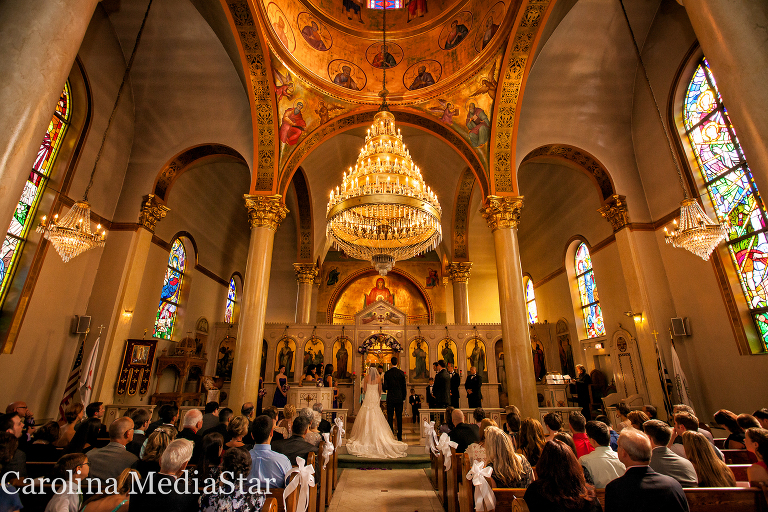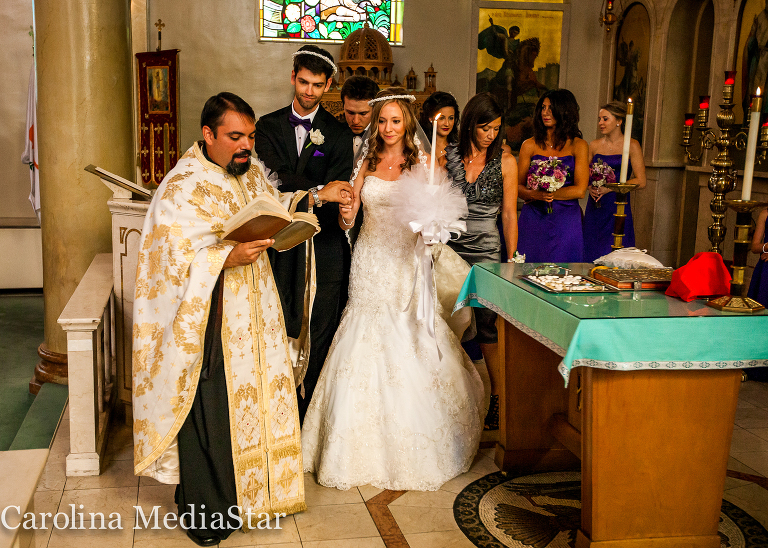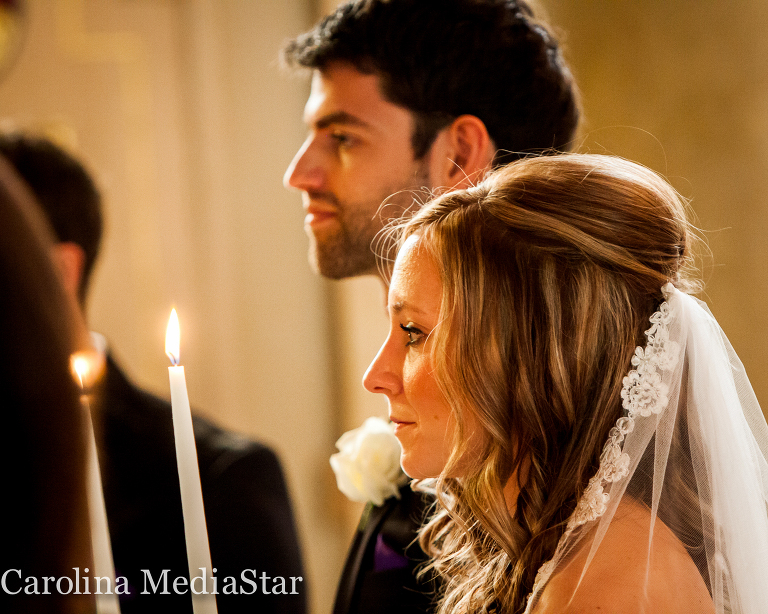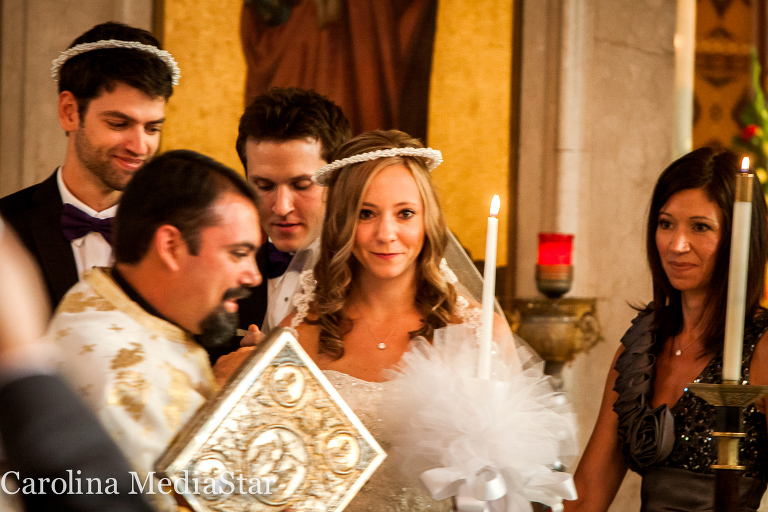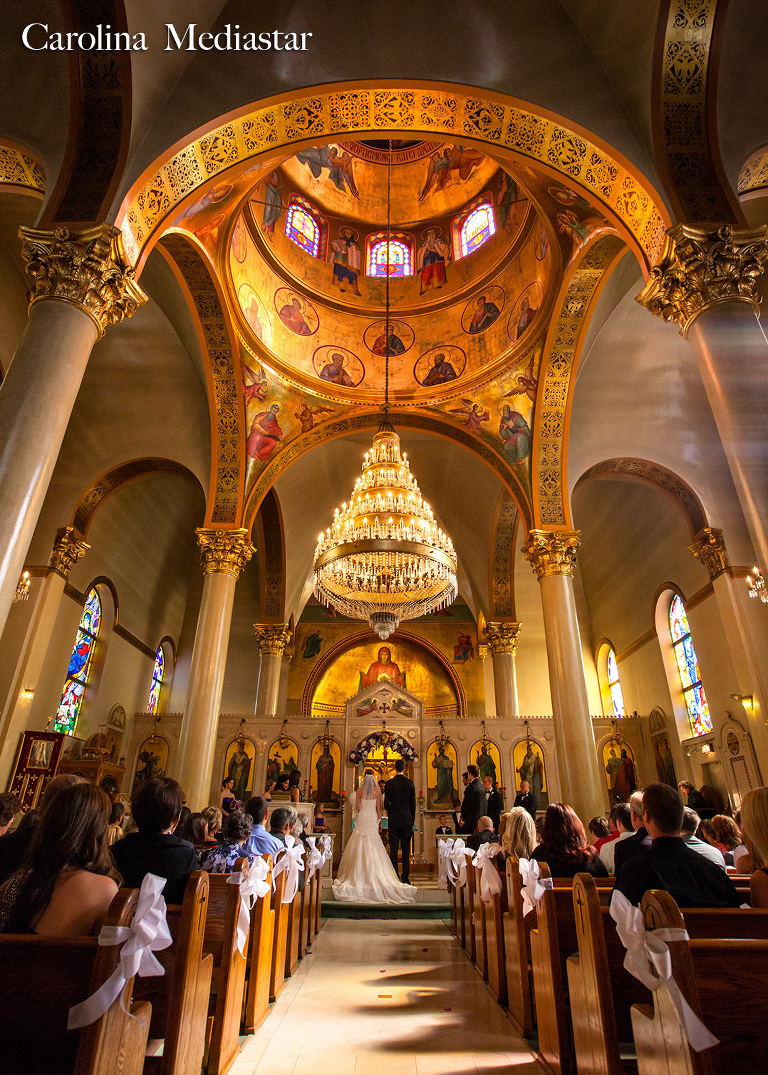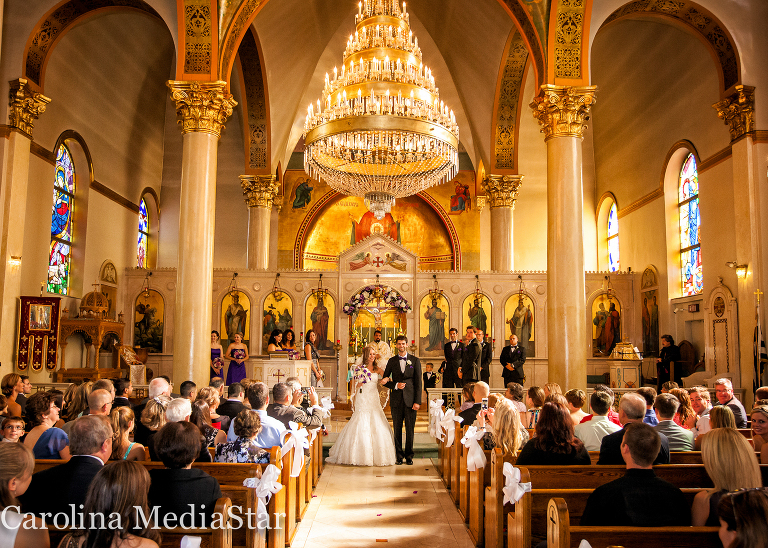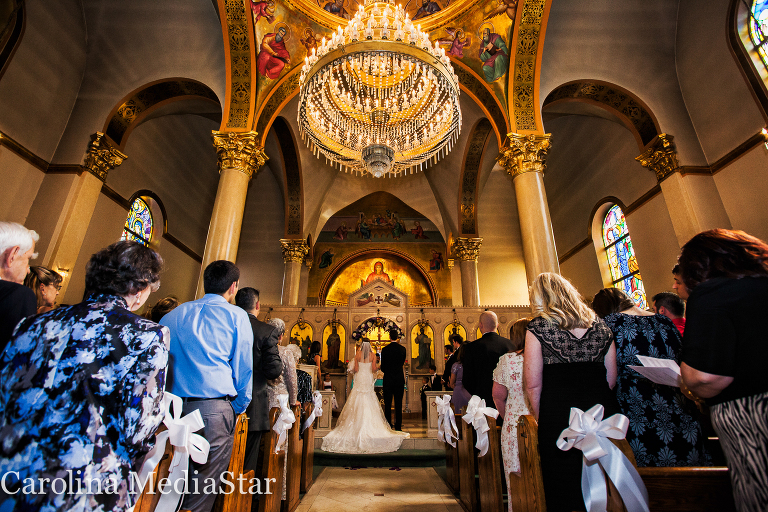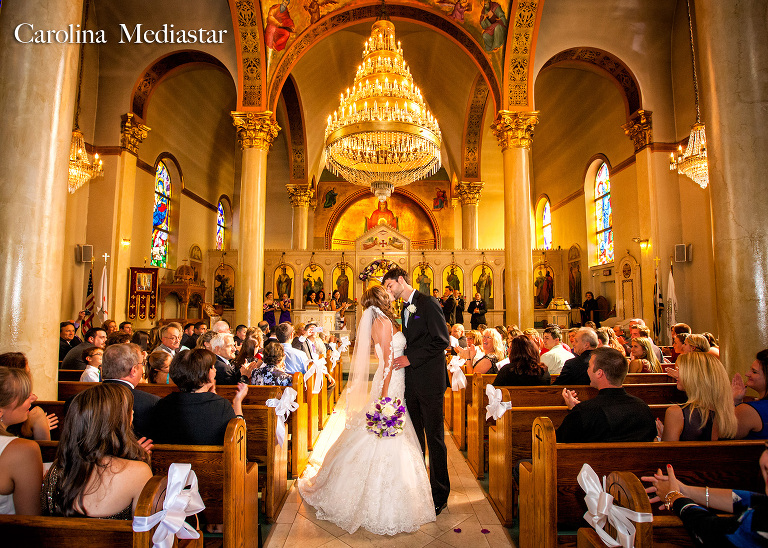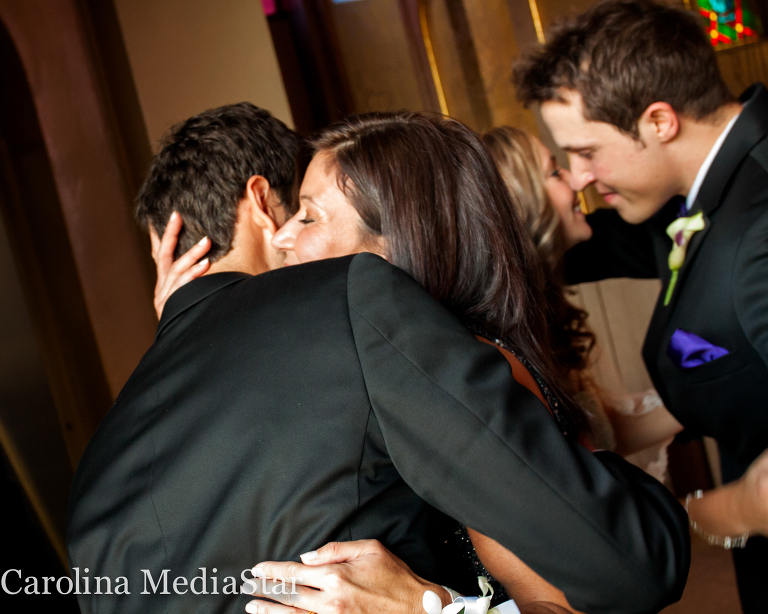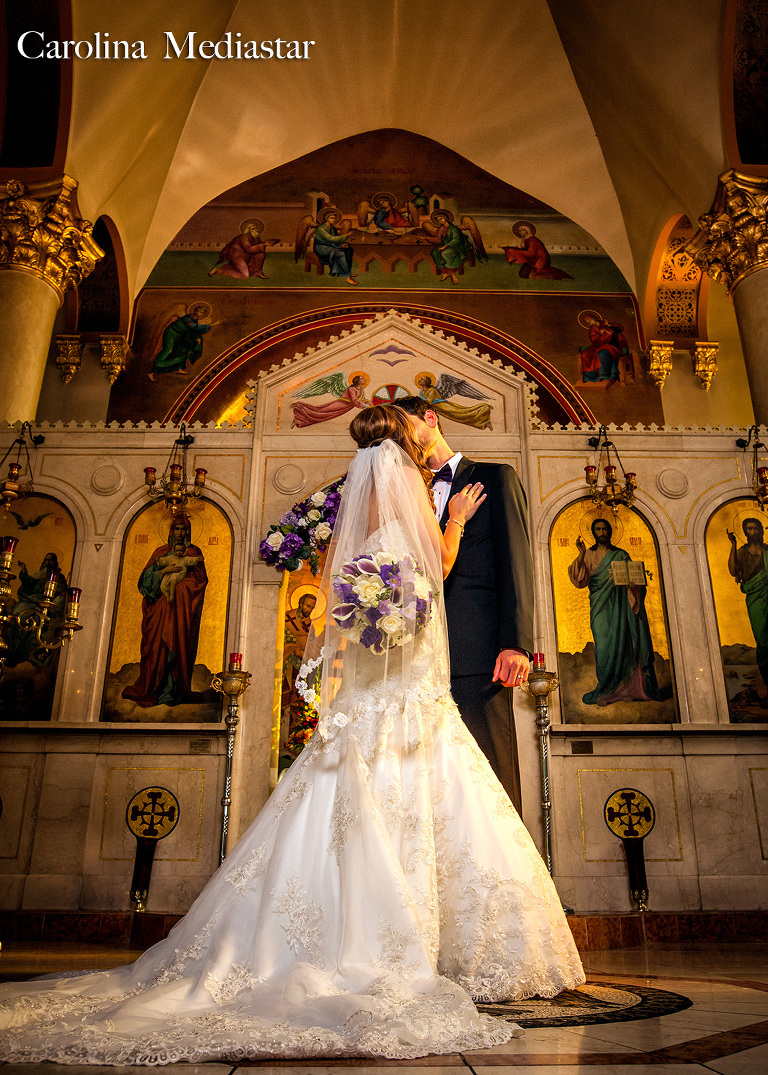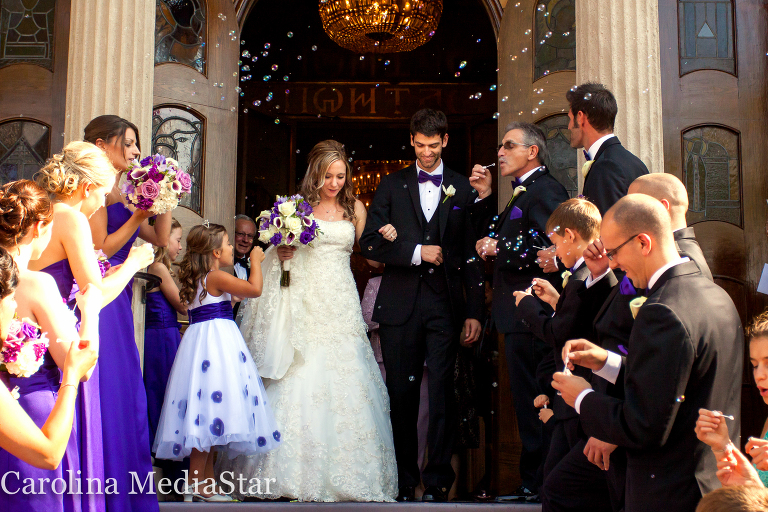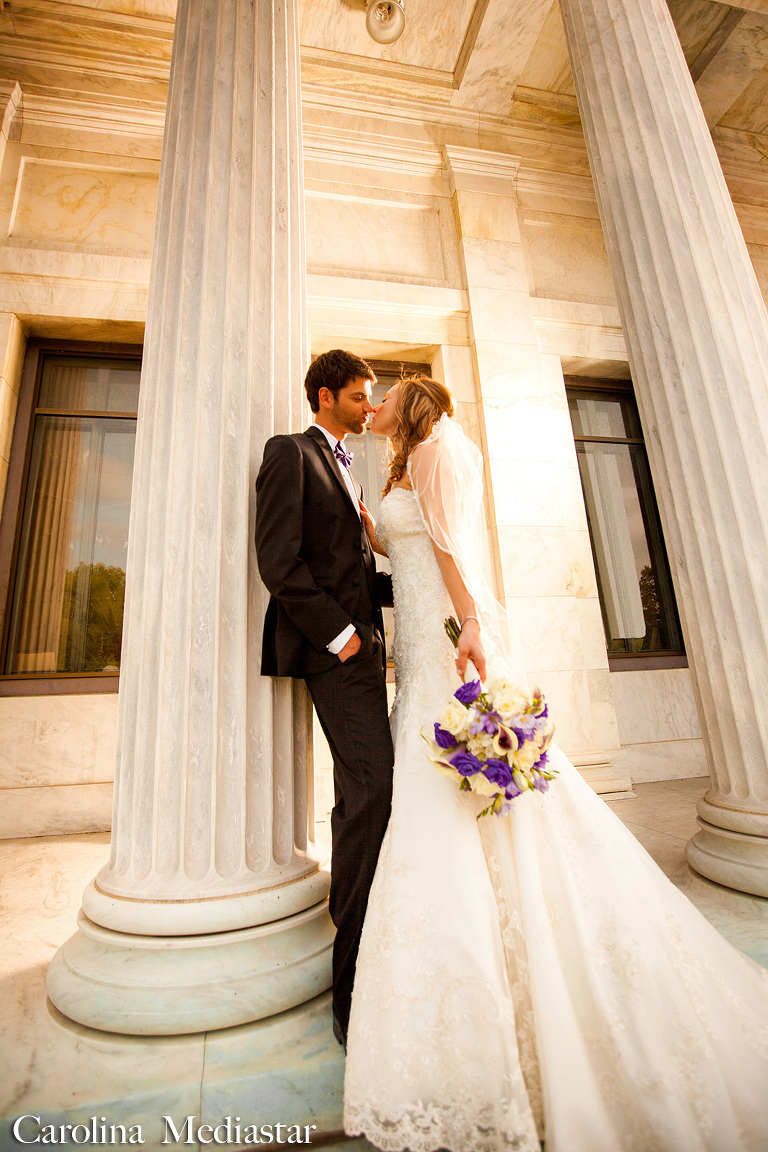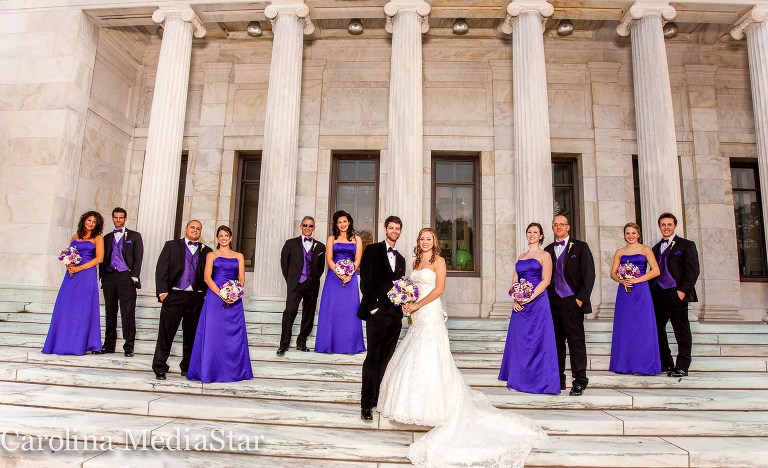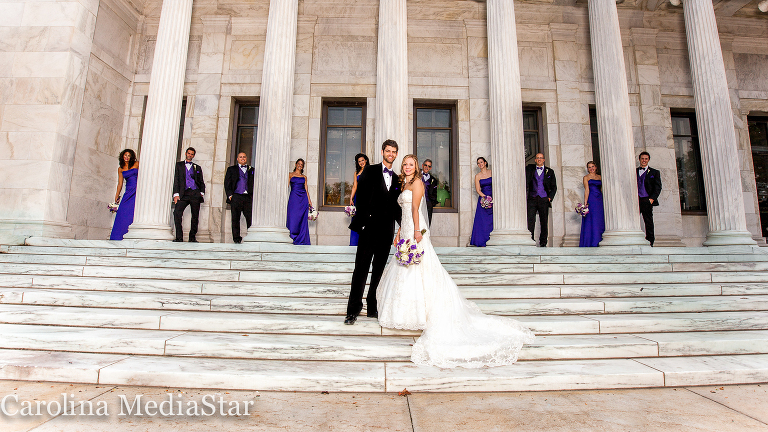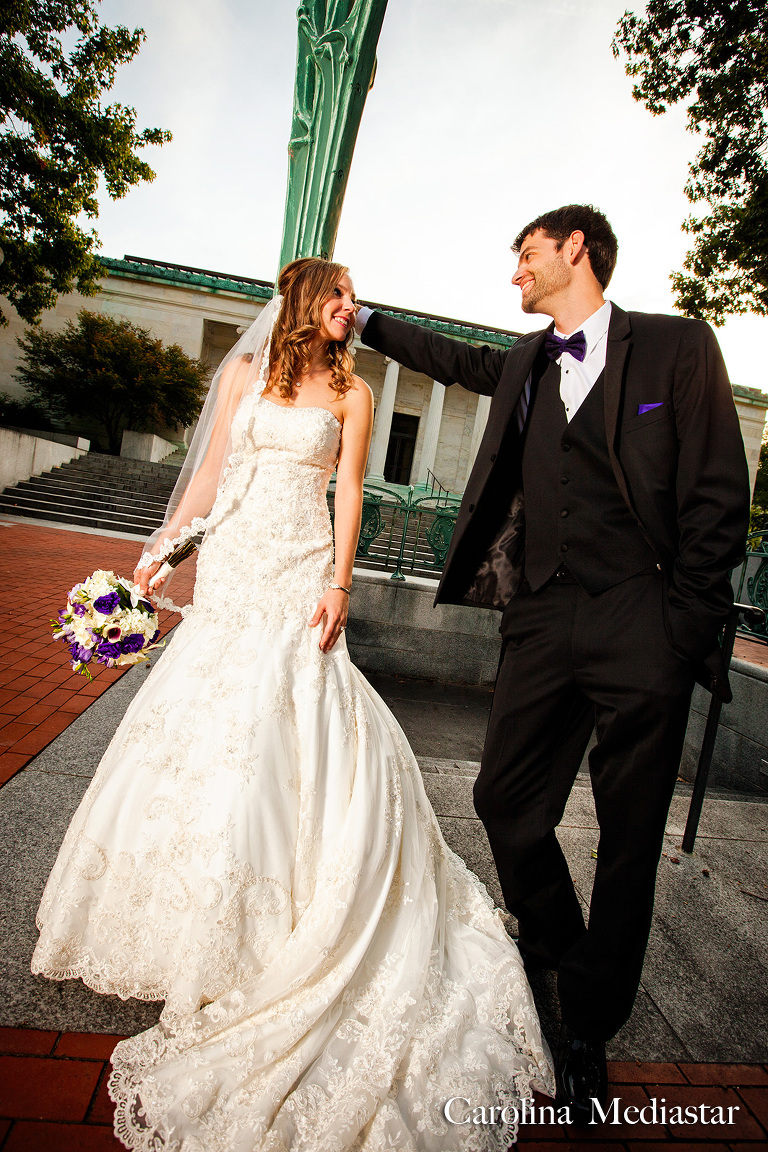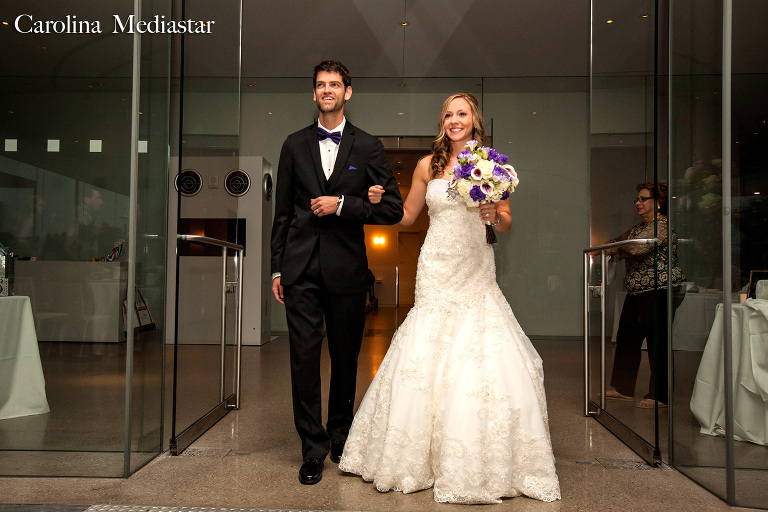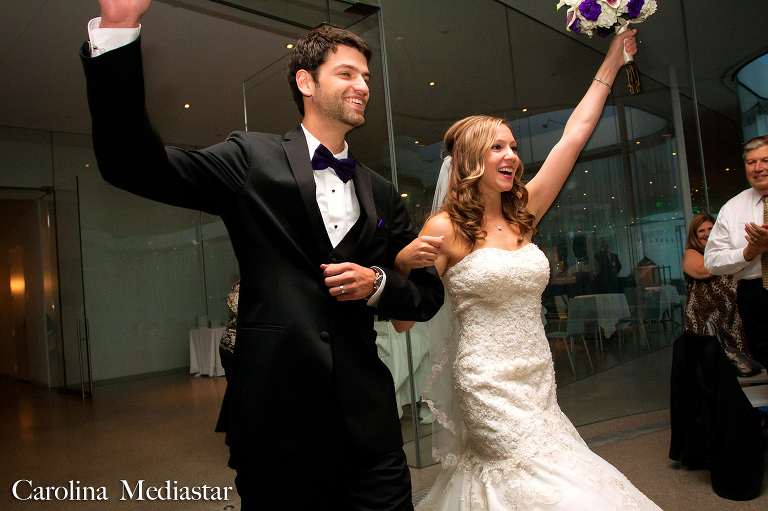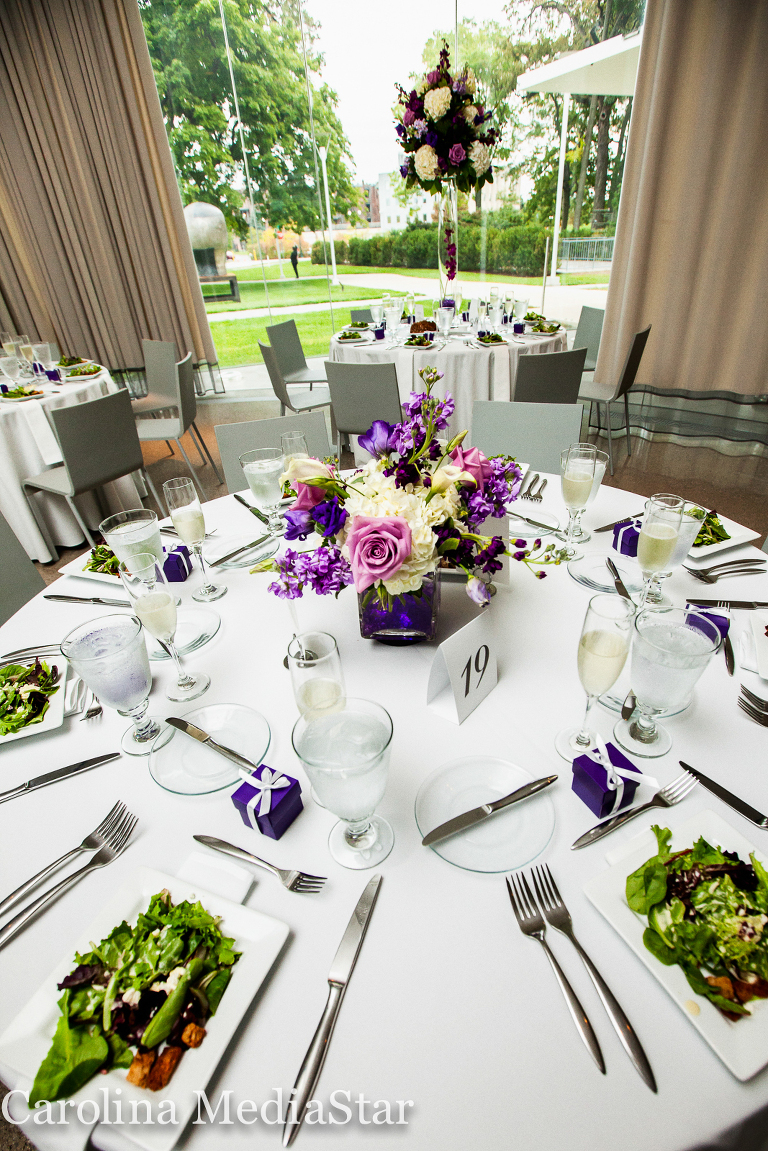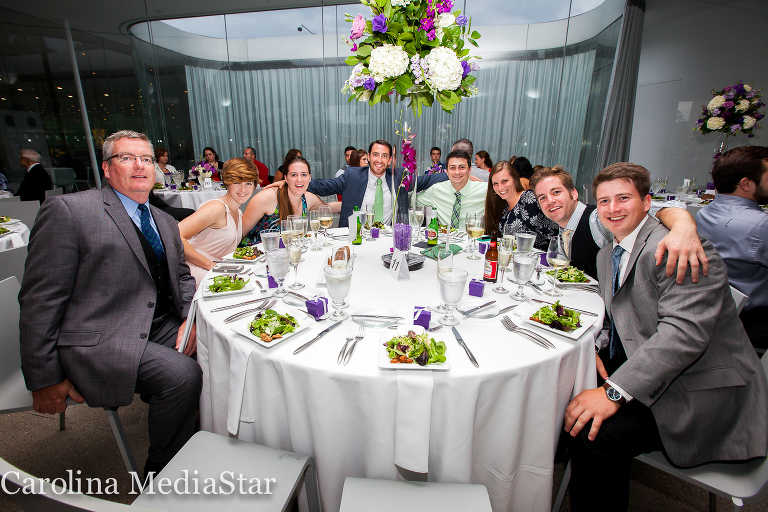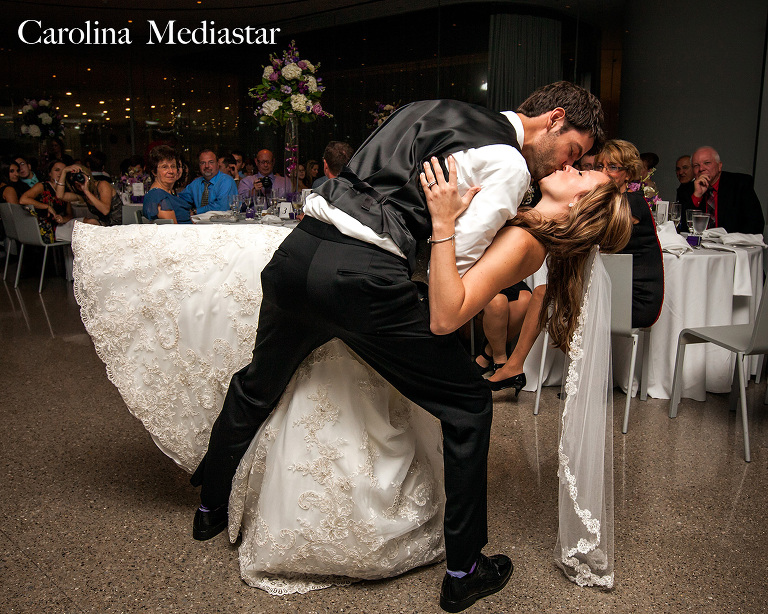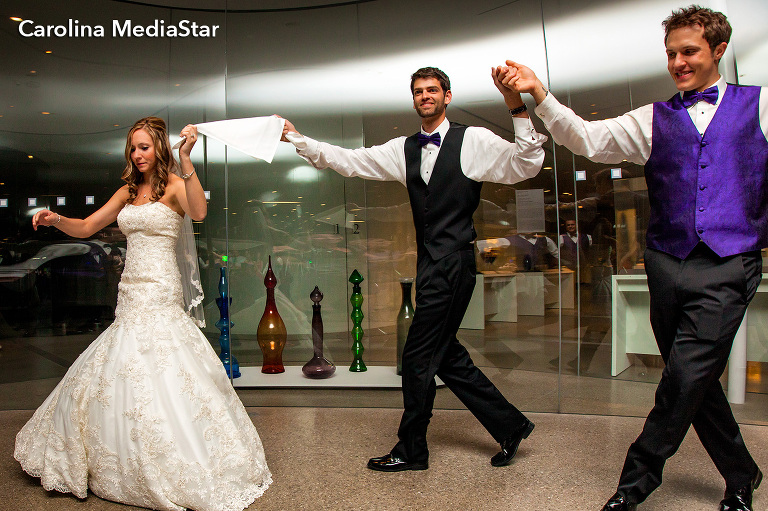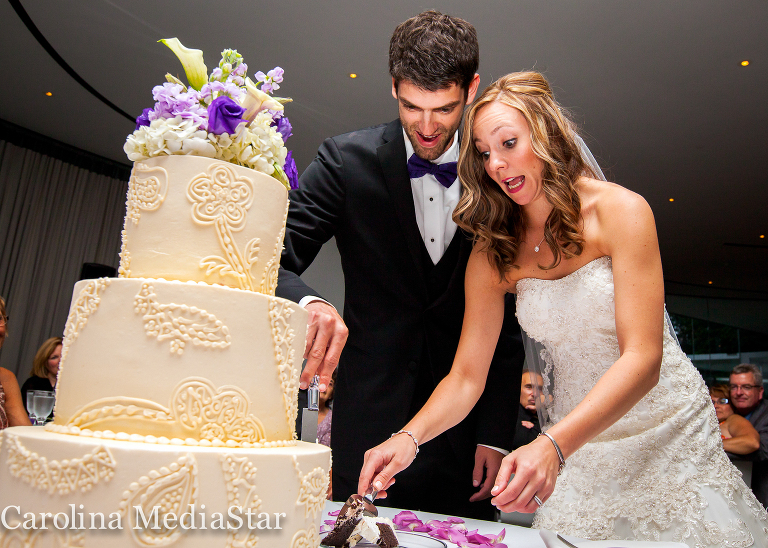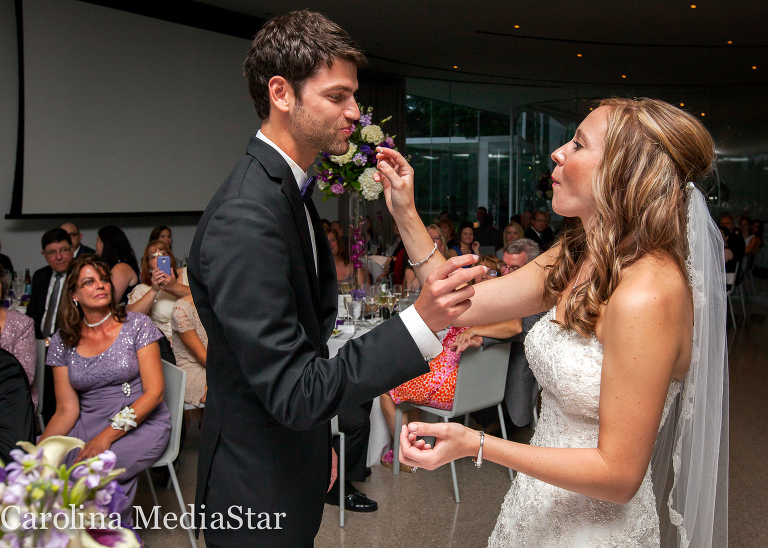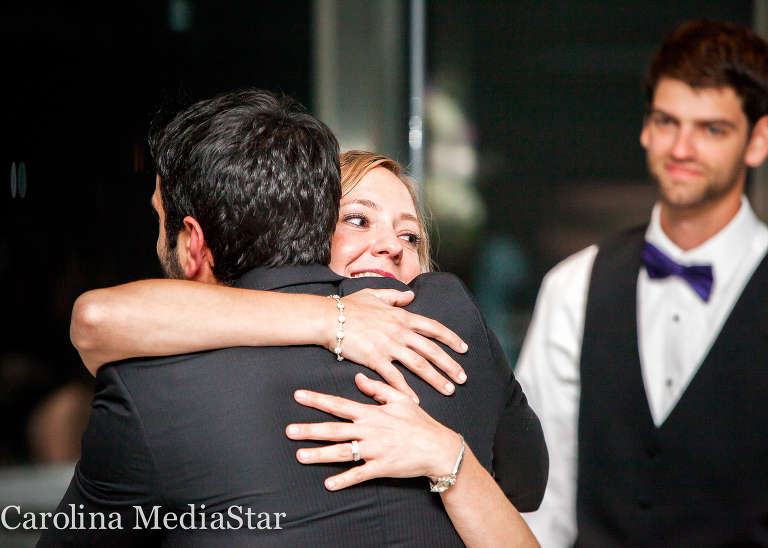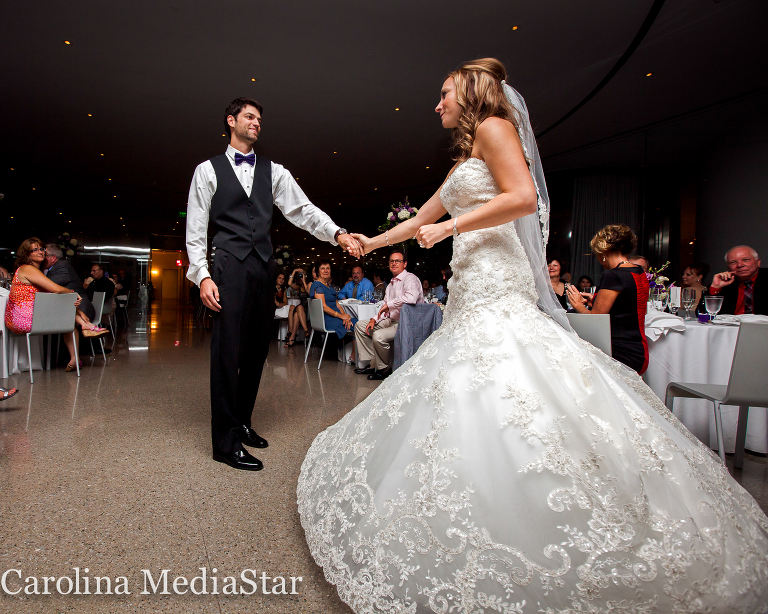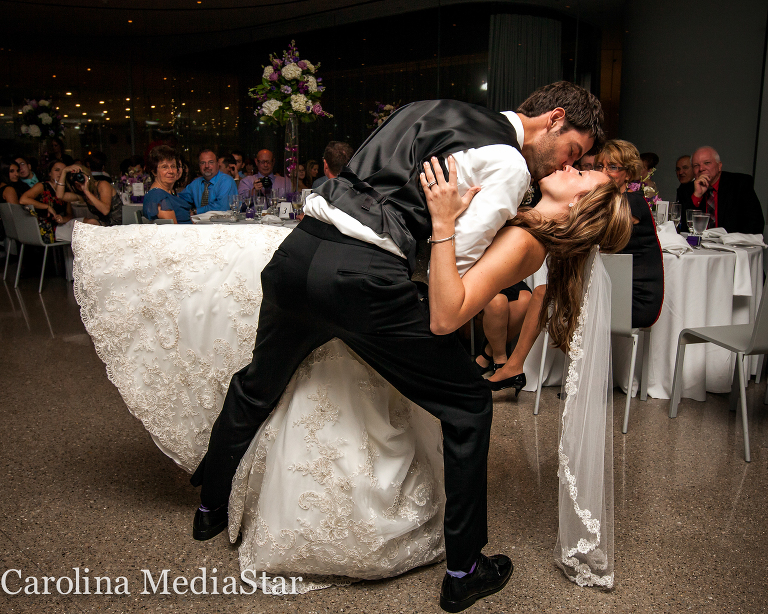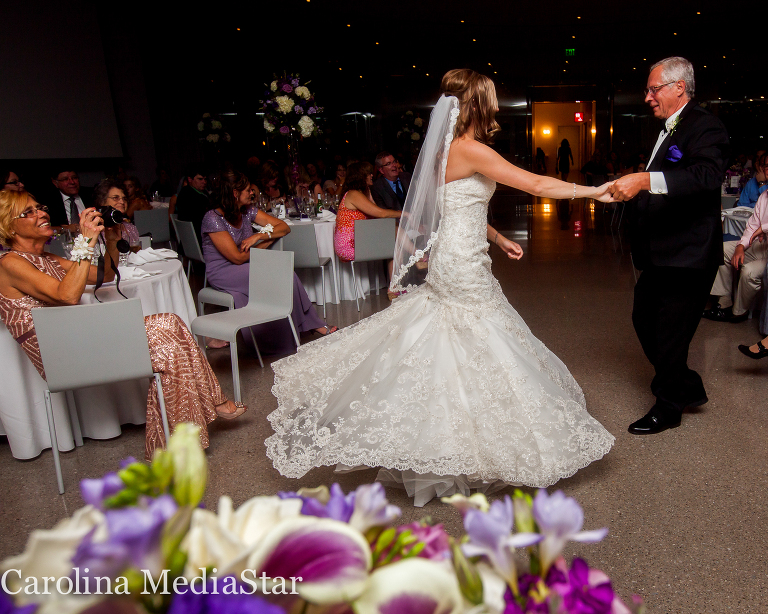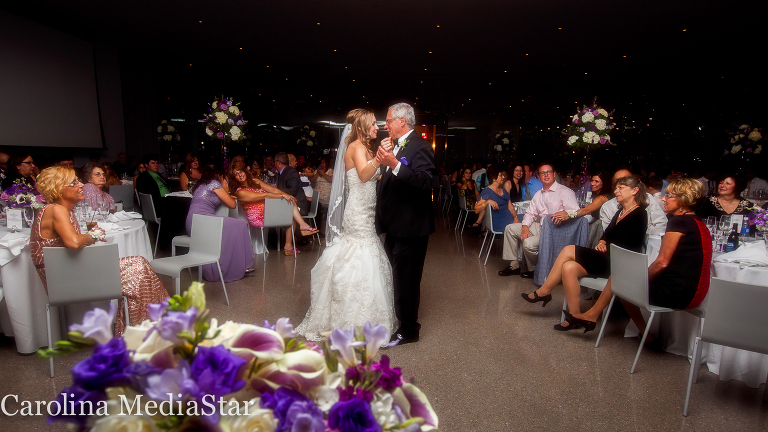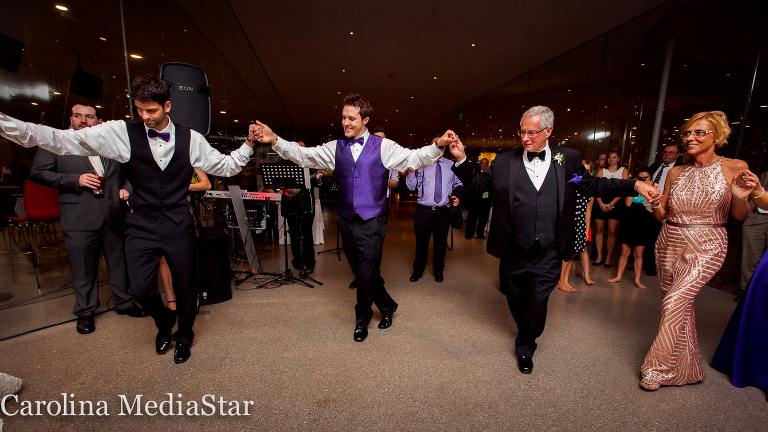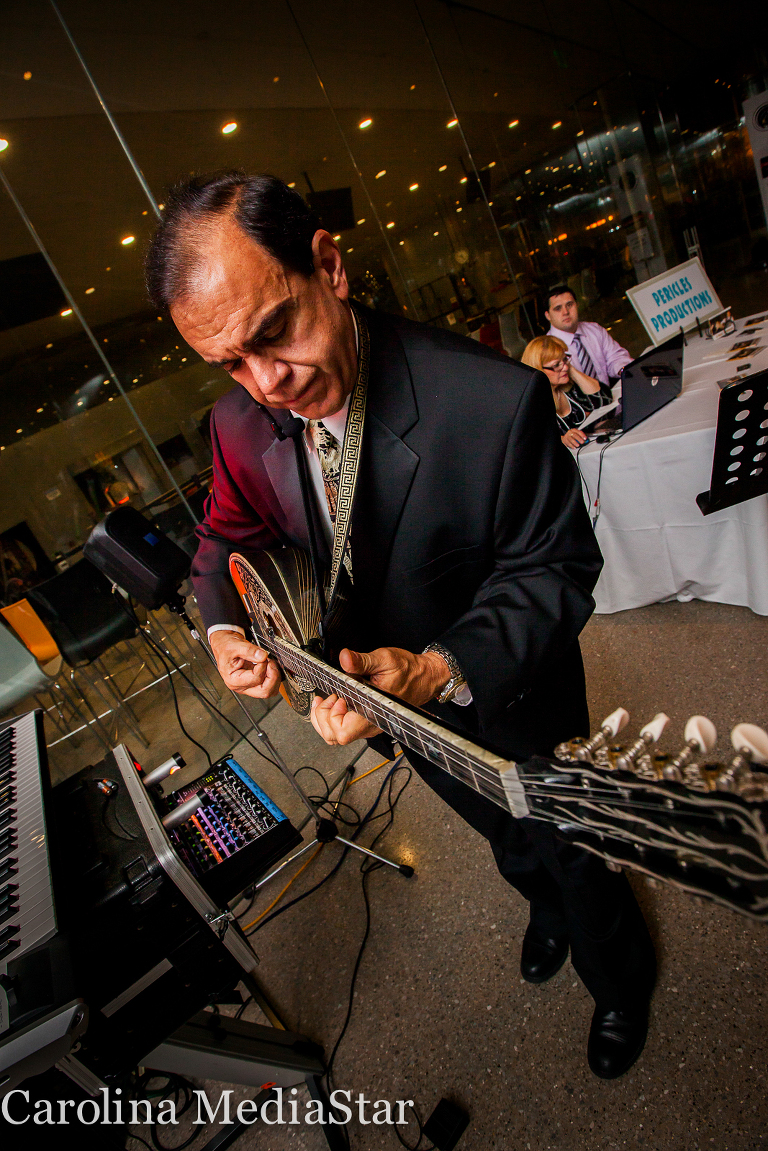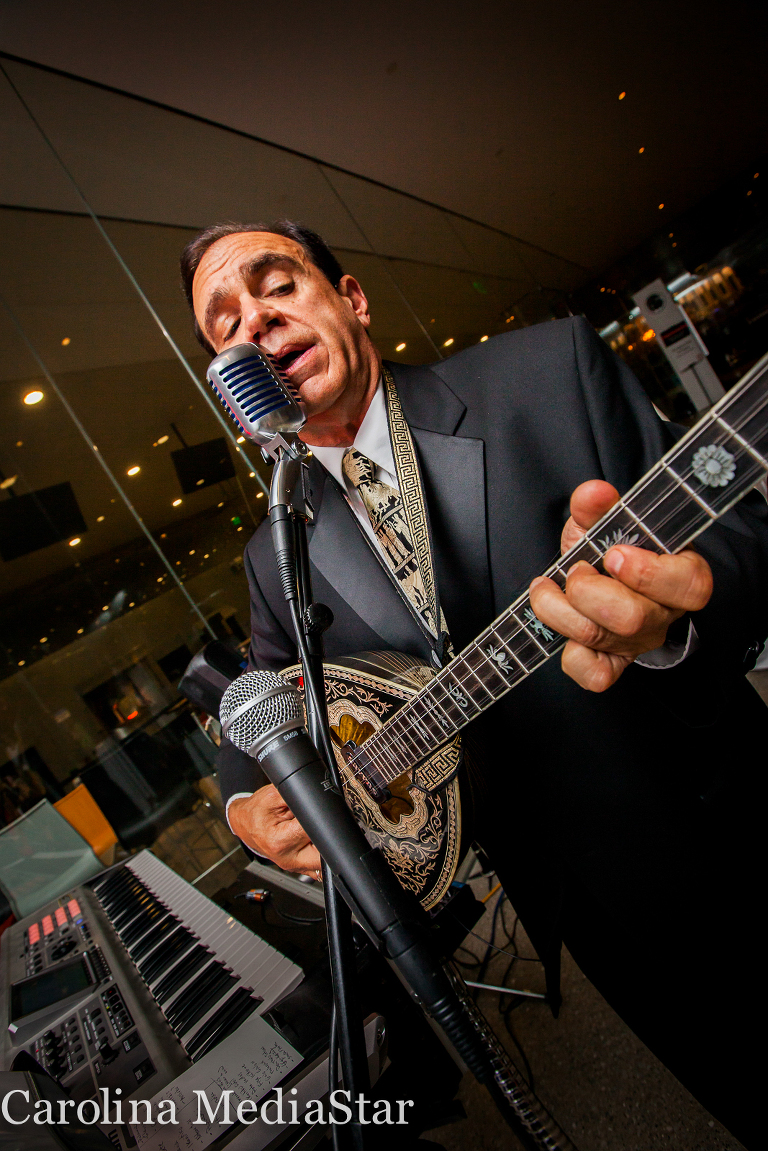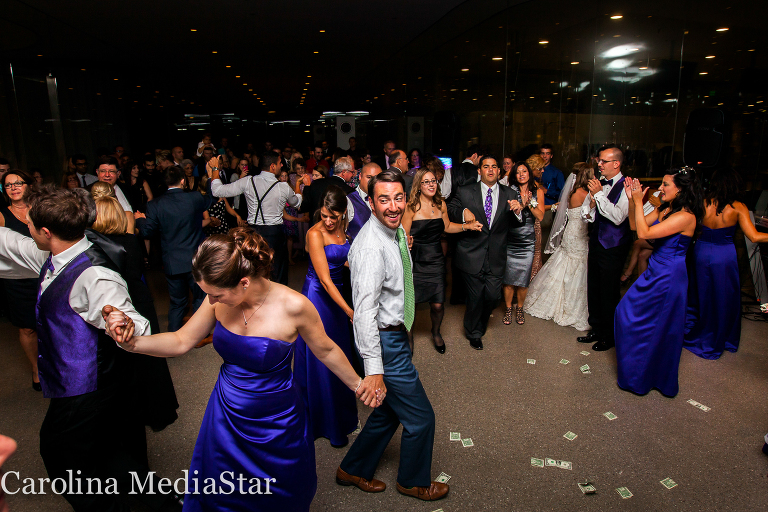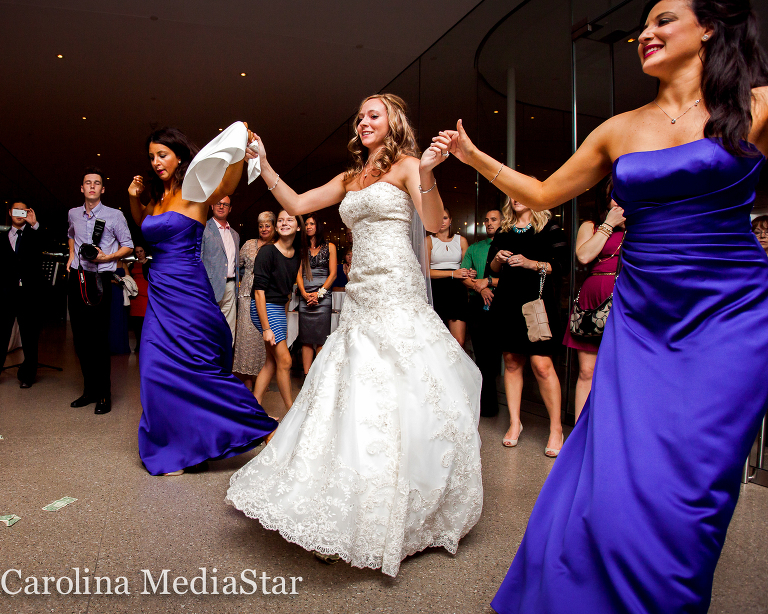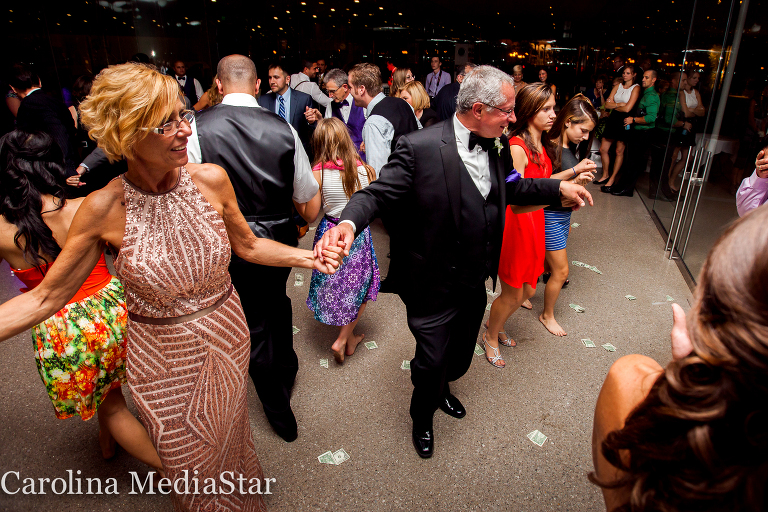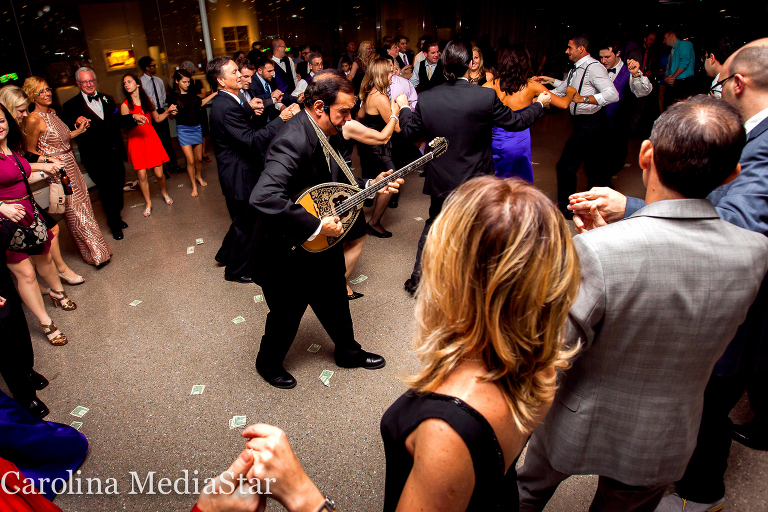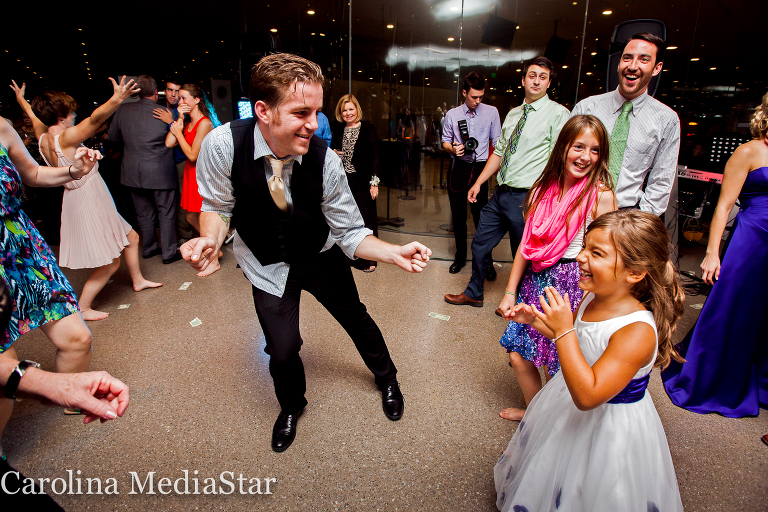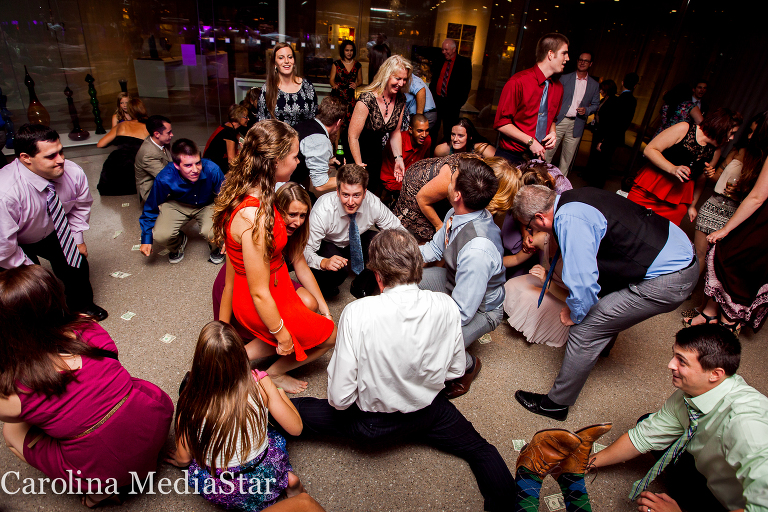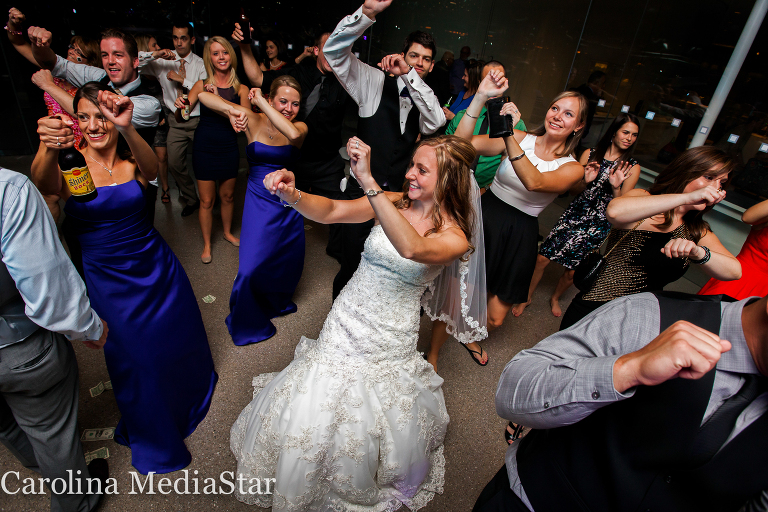 I thought a quick photography tip would go well with this post: It is so important that your photographer be able to capture beautiful indoor shots. This is why I chose to highlight this wedding. Most weddings are shot indoor and many photographers specialize in only outdoor shots. Be sure to ask for full portfolios before you book because many will only have a few good shots.
Wedding in Toledo, Ohio!