It seems like everyone is on a budget these days. With this in mind, however, there is NO reason to have a "cheesy" wedding. Think DIY (Do It Yourself) projects. You have about a year -sometimes more- to plan a wedding, so why not DIY?! I tend to lean more towards vintage or shabby chic, so  I browsed photos on Pinterest and found a super cool idea for guest table placing. Check it out:
Thank you Pinterest: http://media-cache3.pinterest.com/upload/180847741256080427_ZZM2ramF_f.jpg  for the awesome idea.
We actually had a bride do something very similar on her wedding day. Priscilla at Orangerie Events (Wedding Planner) planned this one out: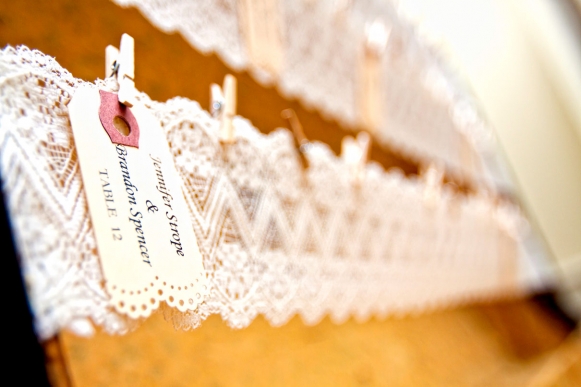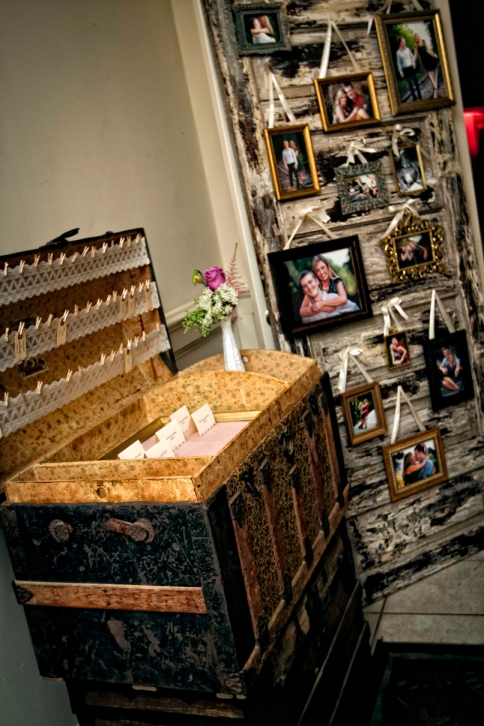 With a nice vintage suitcase or trunk, a few clothes pins, vintage keys (you can probably find these at Hobby Lobby, AC Moore or Michaels), and a computer to print the tags, you can have a super cute place card table display! Don't forget to print your 40% off coupons off the store web sites listed above. Add in some tissue pom pom balls and you have a super cute display: http://www.marthastewart.com/how-to/tissue-paper-pom-poms-how-to
We can't wait to see what you come up with!