We have had the pleasure of working at The Barn at Woodlake Meadows a few times this year with several more weddings planned in the future. If you haven't checked it out already visit their web site here: http://woodlakemeadows.com
But first check out some of these amazing "teaser" images from a recent wedding shot here: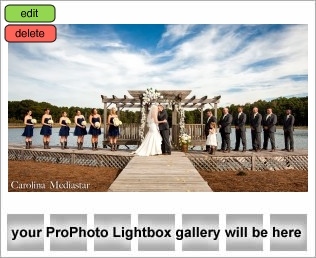 It was the perfect day for a wedding with blue skies and a small breeze. We got some amazing shots and can't wait to share the full portfolio. We even got the grooms daughter standing in the brides dress before the ceremony. It's probably the cutest shot of the whole wedding! I can't wait to share the whole portfolio, stay tuned for more!!!!